Brussels forgot to inform Berlin about anti-Russia sanctions as trade surges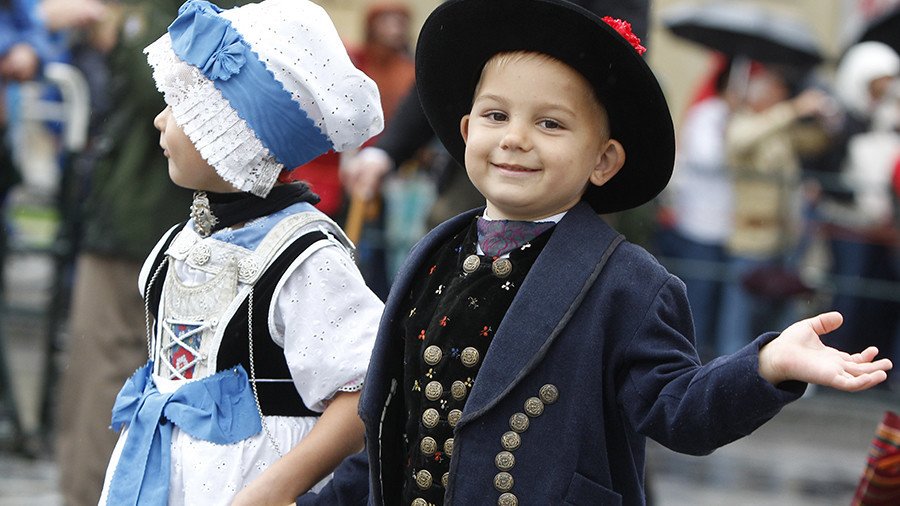 With EU sanctions against Russia still in effect, trade between Germany and Russia grew significantly for the first time in five years, according to the German Federal Statistical Office, as cited by local media.
German exports to Russia increased to €25.9 billion ($31.9 billion) in 2017, while imports from the sanctioned state grew to €31.4 billion ($38.7 billion) in the same year. The figures represent a 20.2 percent rise in exports and an 18.7 percent growth in imports, according to the Wiesbaden-based agency.
Manufacturing equipment comprised most of the German shipments to Russia. Last year, Germany exported machinery worth €5.7 billion ($7 billion), cars and motor vehicle parts worth €4.1 billion ($5 billion) and chemicals worth €2.9 billion ($3.6 billion). The most important imported goods from Russia were oil and natural gas.
The statistics bureau said that both exports and imports grew for the first time in five years. The agency also noted that that trade between countries had declined for four consecutive years prior to last year. The highest level of mutual trade was reportedly fixed in 2012, when exports and imports hit €38.1 billion ($46.9 billion) and €42.8 billion ($52.7 billion), respectively.
Trade between Russia and Germany saw a significant deterioration after the European Union and the United States imposed international penalties against Russia in March 2014 over Crimean reunification and the war in eastern Ukraine. The sanctions mostly affected the weapons trade, as well as certain equipment for the energy sector.
For more stories on economy & finance visit RT's business section
You can share this story on social media: