German energy giant calls for anti-Russian sanctions relief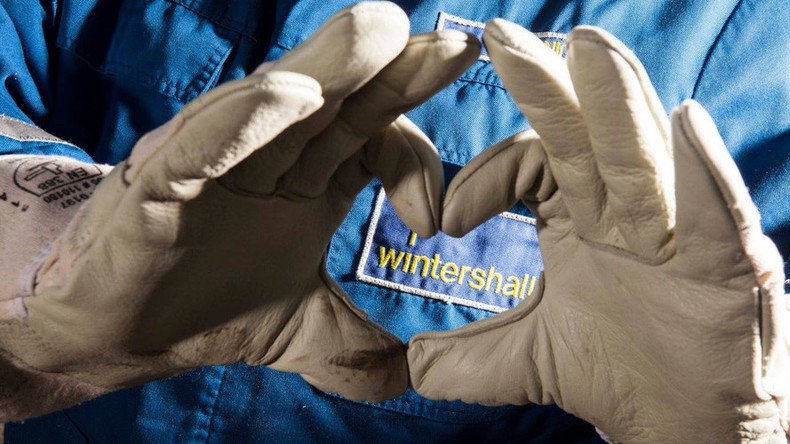 The EU penalties imposed on Russia over the eastern Ukraine crisis are causing significant damage to trade and should be gradually relaxed, the CEO of Wintershall Mario Mehren said in an interview with German business daily Handelsblatt, as quoted by RIA Novosti.
The head of the Germany's largest crude oil and natural gas producer called for an examination of how to lift the sanctions, citing a similar appeal by former German Foreign Minister Frank-Walter Steinmeier.
According to Mehren, the punitive measures injured both the Russian economy and trade between Russia and Europe, but no steps have been made toward solving the political crisis.
The Wintershall CEO warned that Europe might lose Russia's partnership if the sanctions remain in force. Moscow "is starting to lose patience" and may turn its back on the bloc, RIA Novosti reports, quoting Handelsblatt.
Mehren urged European officials to make it clear to Russia that the sanctions would be pulled back if there is progress in solving the Ukrainian crisis. Commenting on the EU's requirement to all the points of the Minsk agreements, the CEO stressed that demanding "everything or nothing" had not brought any results so far.
Speaking of the plans to build the Nord Stream-2 gas pipeline, the head of Wintershall, which is a partner of Russia's Gazprom, highlighted the necessity for additional natural gas imports to Europe.
READ MORE: Hungary hungry for Russian gas by hook or by crook
The CEO also said that Russian gas could withstand any competition, citing the security and affordability of supplies.
You can share this story on social media: