US govt lost more money last year than entire Australian economy produced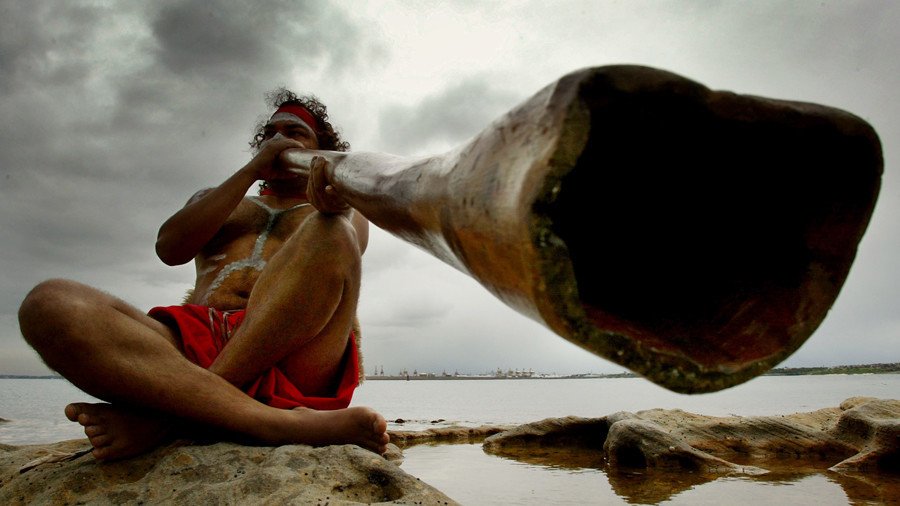 An annual financial report released by the US Treasury this month showed the government lost over a trillion dollars in 2017. That is more than Australia's GDP.
"The Government's "bottom line" net operating cost increased $105.0 billion (10.0 percent) during [fiscal year (FY)] 2017 to $1.2 trillion," said the report.
The huge sum constitutes the size of the entire Australian economy; it amounts to a loss of more than $2.2 million per minute. Despite that, the report noted that during FY 2017, the US economy continued to grow and the unemployment rate declined.
In his introductory letter, the Treasury Secretary said that "the country enjoyed a pick-up in [economic] growth in 2017. Unemployment is at its lowest level since February 2001, consumer and business confidence are at two-decade highs, and inflation is low and stable."
The report showed the government's net worth decreased by about 6 percent year-on-year to a negative $20.4 trillion, meaning it has far more liabilities than it has assets.
According to the calculations on long-term liabilities from Social Security and Medicare, the two largest and most important pension and healthcare programs in the United States are insolvent by nearly $50 trillion.
The "total present value of future expenditures in excess of future revenue for Social Security and Medicareis minus $49 trillion."
The US Federal Reserve said this month national debt could reach $30 trillion in just 10 years and that it should be a reason for concern.
For more stories on economy & finance visit RT's business section
You can share this story on social media: