India's tax regulators crack down on major bitcoin exchanges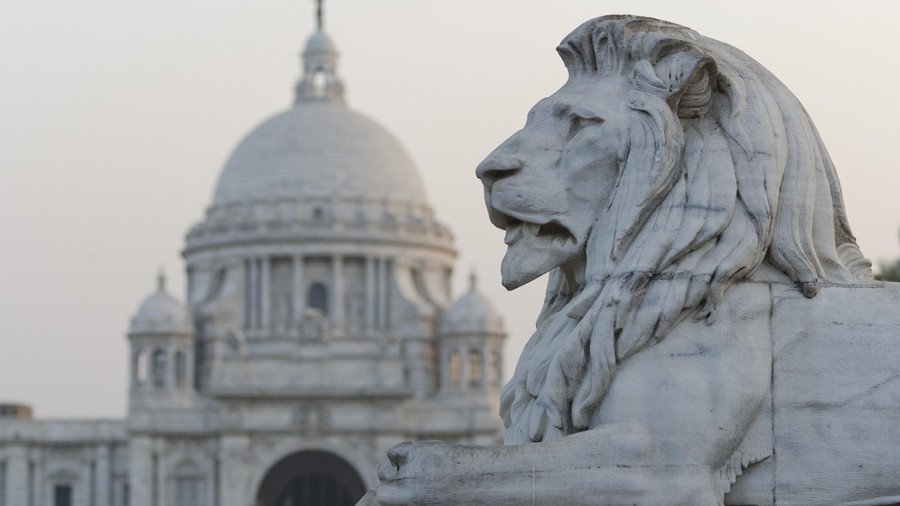 The Indian Income Tax Department has raided bitcoin exchanges across the country seeking to identify crytocurrency traders. The raid was conducted because of alleged tax evasion by exchange customers, the Press Trust of India (PTI) reported.
Nine cryptocurrency exchanges have been inspected, according to the media, in Delhi, Pune, Bengaluru, Hyderabad, and Kochi.
Tax department officials said the operation was conducted under section 133A of the Indian Income Tax Act to determine the identities of digital currency investors, their transactions, the bank accounts used, emails, and other data.
They have reportedly used software tools to capture exchange data, including "cloning and mirror imaging" and identified the accounts of a number of high-net-worth individuals.
"The income tax officials are gathering evidence to establish the identity of investors and traders, the transactions undertaken by them, the identity of counterparties, and the related bank accounts used, among other things," an income tax official told the PTI.
The regulators said they were also investigating cases from last year when large amounts of "black money" had been laundered using bitcoin during the demonetization process in the country.
Last week, India's central bank warned "users, holders, and traders" of cryptocurrency related risks. Finance Minister Arun Jaitley said the government does not recognize bitcoin. Authorities even started a so-called 'Virtual Currency Committee' in April to research and propose a regulatory framework for cryptocurrencies in the country.
READ MORE: India's central bank rejects bitcoin & other cryptocurrencies as legal tender
Demand for bitcoin is outweighing supply in India, pushing its price in the country up to 20 percent higher than international prices. Statistics show that about 30,000 customers are actively trading at any one time.
You can share this story on social media: