Beware of bitcoin, India's central bank warns investors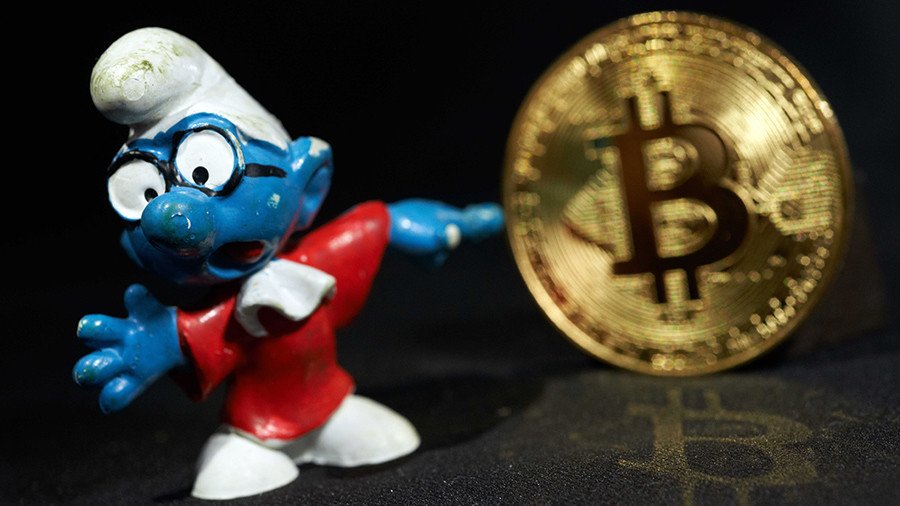 As the world's most valuable digital currency bitcoin continues its meteoric rise, financial regulators such as India's central bank are issuing red alerts to remind investors of related risks.
"In the wake of a significant spurt in the valuation of many virtual currencies (VCs) and rapid growth in Initial Coin Offerings (ICOs), the Reserve Bank of India (RBI) reiterates the concerns conveyed in the earlier press releases," said the regulator in its latest warning this week.
It's the bank's third warning since 2013, which cautioned "users, holders, and traders of virtual currencies including bitcoin" over "economic, financial, operational, legal, consumer protection and security-related risks."
The warning comes at a time when Indian retail investors are rapidly adopting bitcoin. According to experts, demand for the cryptocurrency outweighs supply in India, pushing its price in the country up to 20 percent higher than international prices.
There are at least 11 bitcoin trading platforms in India which claim about 30,000 customers are actively trading at any given point of time.
Indian authorities launched the so-called 'Virtual Currency Committee' in April to research and propose a regulatory framework for cryptocurrencies in the country. It is an interdisciplinary working group of representatives from multiple Indian governmental ministries and banks.
Finance Minister Arun Jaitley said last week that India still does not recognize cryptocurrency. "Recommendations are being worked on," Jaitley said, adding "The government's position is clear; we don't recognize this as legal currency as of now."
In December 2013, RBI said the legal status of cryptocurrencies as well as exchanges was "unclear." It has warned that VCs were risky as "they are stored in digital/electronic media that are called electronic wallets" and investors are "prone to losses arising out of hacking, loss of password, compromise of access credentials, malware attack, etc."
You can share this story on social media: