India to become world's third-largest economy by 2028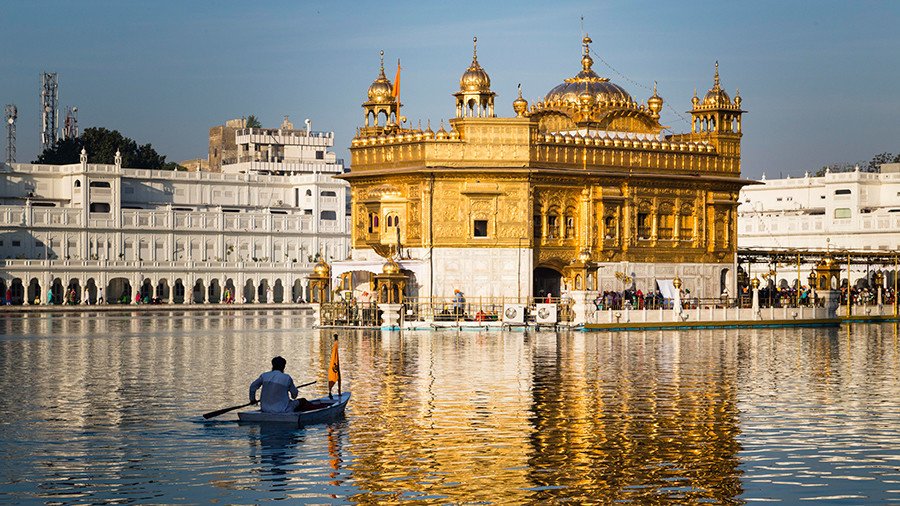 Bank of America Merrill Lynch says India is likely to achieve strong growth over the next decade and will overtake Japan in nominal GDP. It is well on track to become the world's fifth largest economy by 2019.
According to the report, the country has already overtaken Brazil and Russia becoming the second biggest BRICS economy after China. It is also projected to pass France and the UK as the world's fifth largest economy behind Germany by 2019.
"We see India crossing Germany and Japan in nominal GDP in dollar terms by 2028. This assumes the Indian economy grows at ten percent (in nominal US GDP) in the next decade, well ahead of Japan's 1.6 percent," said the report.
It has outlined three key drivers which will help India stand among the large emerging economies. Those are falling dependency ratios, financial maturity, as well as increasing incomes and affordability.
It would be difficult for India to "replicate South Korea's export-driven industrialization as its dependence on oil imports implies Delhi cannot depreciate its currency," said the report.
It added that services have "climbed by ten percent to almost 70 percent of world GDP in the past 20 years. Not surprisingly, they have emerged as a key driver of India's growth as well."
READ MORE:India's economy won't lose steam for now, predicts UN study
A recent report by the International Monetary Fund (IMF) has also projected India's outstanding growth. It said the country will overtake Germany in 2022 as the world's fourth-largest economy and will push its former colonial ruler UK out of the five top economies this year.
The IMF Managing Director Christine Lagarde said there was much potential, calling India a "bright spot."
You can share this story on social media: