India's economy won't lose steam for now, predicts UN study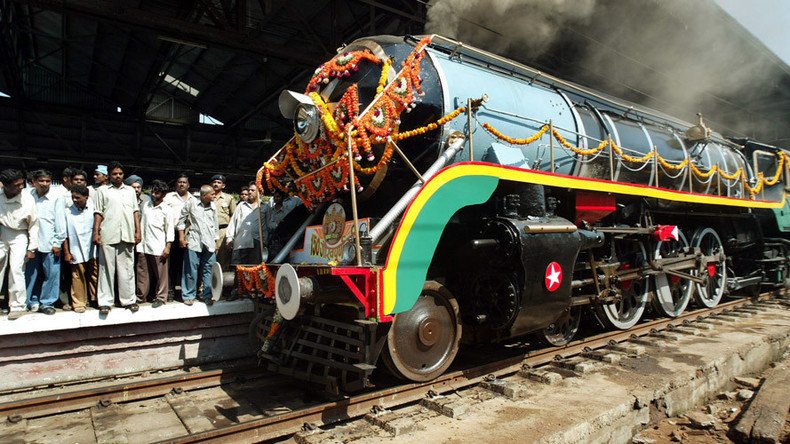 The seventh world economy is set to continue growing quicker than China this year, a UN study forecasts.
"India's economy is projected to sustain a 7.6 percent growth rate in both fiscal years 2016-17 and 2017-18," according to the year-end update of the Economic and Social Survey for Asia and the Pacific (ESCAP) 2016 report of the United Nations.
While India saw a contraction in fixed investment in the second quarter of 2016, the UN study expects a rebound, given the continuing structural reforms by the government.
"Initially, growth will be driven by a rebound in agriculture due to normal monsoon rain, which along with civil service pay revisions will support broad-based consumption growth," the report said.
"Later, growth will be underpinned by a recovery in private investment as the recent push to accelerate infrastructure spending and measures to create a better investment climate - due in part to the passage of the goods and services tax and bankruptcy code," it added.
The study praised India and China as leading anchors of the sustainable economic growth in the Asia-Pacific region and the world while other countries fail to keep up growth pace.
"With developed economies losing some of their recovery momentum, the region's high and steady growth rate, led by China and India, has arguably been an anchor of stability for the struggling global economy," it said.
However, it predicted the Chinese economy would grow 6.4 percent, lower than the 6.5-6.7 percent that Beijing wants.
You can share this story on social media: