India to push former colonial master Britain out of world's top five economies – IMF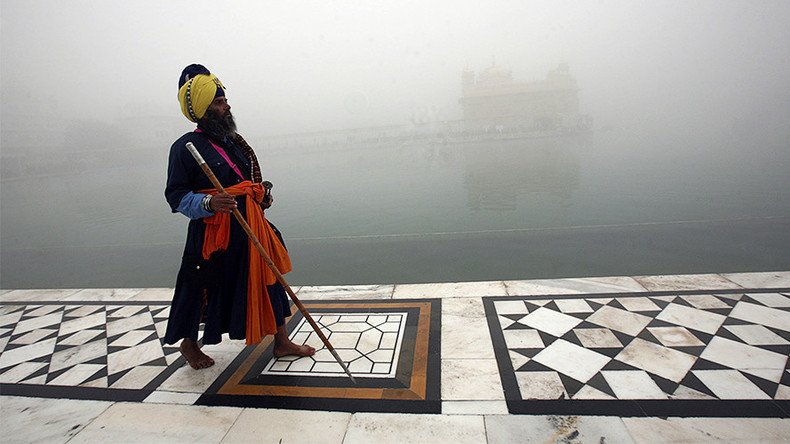 A new analysis of growth projections by the International Monetary Fund (IMF) shows that seven decades after gaining independence, India may outshine its former colonial ruler, by pushing the UK out of the five top economies this year.
According to the report, India will also overtake Germany in 2022 as the world's fourth-largest economy, growing at 9.9 percent a year in nominal terms.
The IMF, however, warned of challenges the country has to address to make the climb.
Those issues include executing a wide-ranging overhaul of the tax system, sorting out the biggest pile of distressed assets among major economies, increasing productivity and employment opportunities, encouraging corporate investment and overcoming a significant infrastructure shortfall.
The report said India's economy is still recovering from the government's decision to withdraw the two largest rupee notes which caused a cash crisis in the country.
Economists are concerned about the health of India's banking system and its public finances. Global credit rating agencies already rate Indian debt instruments just above 'junk' status.
Data shows bad loans, restructured debt, and advances to companies that can't service their debt have risen to about 16.6 percent of total loans.
India's labor productivity has been weakening, limiting growth and employment opportunities. According to the International Labor Organization, India's output per worker is projected at $3,962 this year, a fraction of Germany's $83,385.
Despite all those factors, the IMF Managing Director Christine Lagarde says there's still much potential, calling India a "bright spot."
Experts add India's fast-growing young population is perceived to boost economic activity and help the nation outpace aging developed countries.
You can share this story on social media: