Indians google money laundering after Modi declares war on cash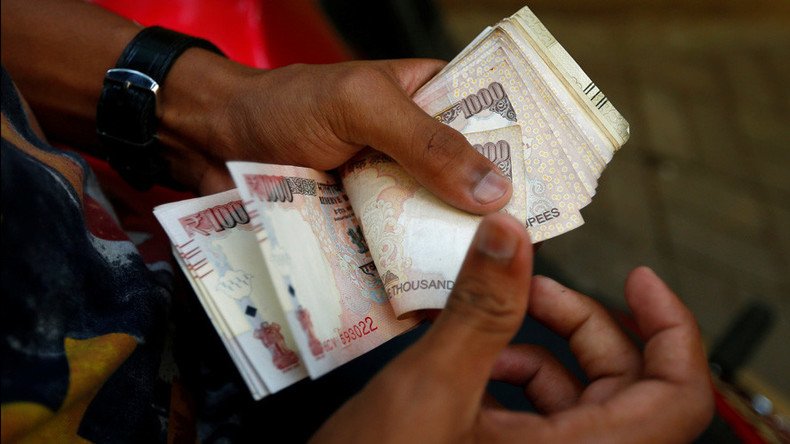 The search query "how to convert black money into white money?" is trending on Indian Google after Prime Minister Narendra Modi withdrew 500 and 1,000 (about $15) rupee notes, turning 86 percent of cash in the country to paper.
According to Bloomberg, the most searches came from Modi's home state of Gujarat, known for its small traders, jewelers and other small businesses.
The government decided to get rid of the notes because of tax evasion and corruption in India. The term 'black money' is used to describe cash stashed to avoid paying taxes.
The media quoted the 2016 Internet Trends report by Kleiner Perkins Caufield & Byers saying India has 277 million internet users, the second-biggest after China.
On Thursday, long lines appeared outside Indian banks, as they reopened for the first time since the government withdrew the two largest denomination notes from circulation.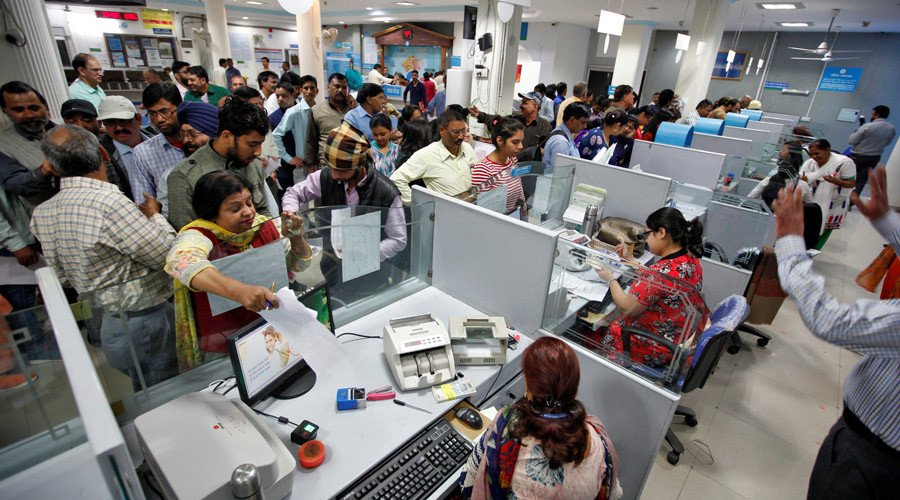 Some banks in New Delhi had received the new 2,000 rupee ($30) bills and a number of ATMs resumed working, according to the AFP.
The banks called in thousands of police to manage huge lines outside branches, Reuters reports.
"This one decision will change social culture, in the way people keep money and spend," said Finance Minister Arun Jaitley.

The finance minister said the move "expands the GDP and makes it cleaner; it pushes revenues, pushes the economy, pushes more money into the banking systems."
According to Jaitley, the country has 125,000 bank branches and an extensive network of post offices in rural areas, which is enough to exchange the now useless cash.
You can share this story on social media: