Russia to develop business links with US firms despite sanctions – Trade Minister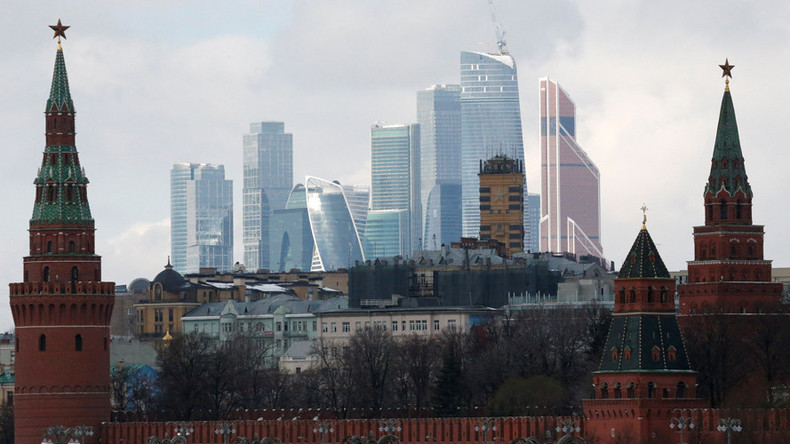 Moscow is ready to talk to US businesses and won't discriminate against foreign companies based in Russia despite the tension between the two countries, said Trade Minister Denis Manturov. He is currently on an official visit to the US.
Read more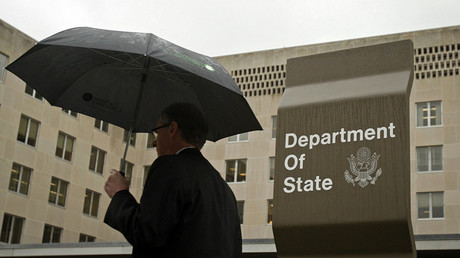 "First of all, we are interested in developing relations and business," he said, adding "considering reciprocal measures constantly is not fruitful." According to the minister, Russian companies have adapted to Western sanctions, but at the same time Moscow expects Washington to take a sensible approach so it "should not affect business." He added that Western companies have suffered more from the sanctions than Russian businesses.
On Thursday, the US State Department authorized a list of Russian defense and intelligence entities to be included in a new list of potential US sanction targets. Rostec, Sukhoi, Tupolev, MiG, Kalashnikov Concern, Rosoboronexport, and others are reportedly among the companies.
Talking on the sidelines of the US-Russia Business Council meeting, Manturov said American business is interested in cooperating with Russia. According to the minister, US businesses directly invested $335 million in Russia in the first quarter of 2017, compared to $400 million in the whole of last year.
READ MORE: Sanctions against Russia have cost European Union €30bn
US companies have invested mostly in manufacturing, natural resources, retail, logistics, finance, real estate, and services. Boeing, Ford Sollers, Pfizer, General Electric, and other major companies continue to invest in the Russian market. Manturov said he had 'very positive' meetings with Boeing, Ford and AB InBev.