Sanctions against Russia have cost European Union €30bn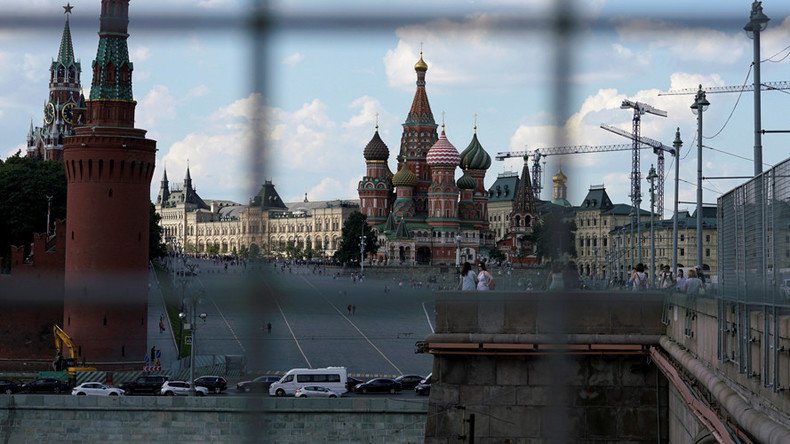 New research by the Austrian Institute of Economic Research (WIFO) suggests the EU's economic sanctions against Russia introduced three years ago have cost European countries billions of euro.
The survey, which was conducted at the request of the European Parliament and published on Friday, showed EU exports to Russia declining annually by 15.7 percent since 2014. Up to 40 percent of that decrease was due to sanctions, it said.
As a result of the penalties, Russia has lost its place as EU's fourth largest trading partner and currently ranks fifth behind the US, Switzerland, China, and Turkey.
WIFO calculated EU exports to Russia nosedived from €120 billion four years ago to €72 billion in 2016.
According to the research, Cyprus was hit most as exports to Russia plunged 34.5 percent over the past two years. Greece suffered a 23.2 percent fall; Croatia's exports were down 21 percent.
Austrian exports to Russia dropped by almost ten percent or by €1 billion, WIFO said. Poland and the UK have lost €3 billion each.
The researchers said the impact of sanctions was most damaging during the first year, as "not much progress has been made in switching trade flows to other countries."
EU sanctions against Russia were introduced in 2014 over the country's alleged involvement in the conflict in eastern Ukraine. The penalties targeted Russia's financial, energy, and defense sectors, along with some government officials, businessmen, and public figures.
Moscow responded by imposing an embargo on agricultural produce and food and raw materials on countries that joined the anti-Russian sanctions. Since then the sides have repeatedly broadened and extended the restrictive measures.
You can share this story on social media: