Global food prices back down in March – UN agency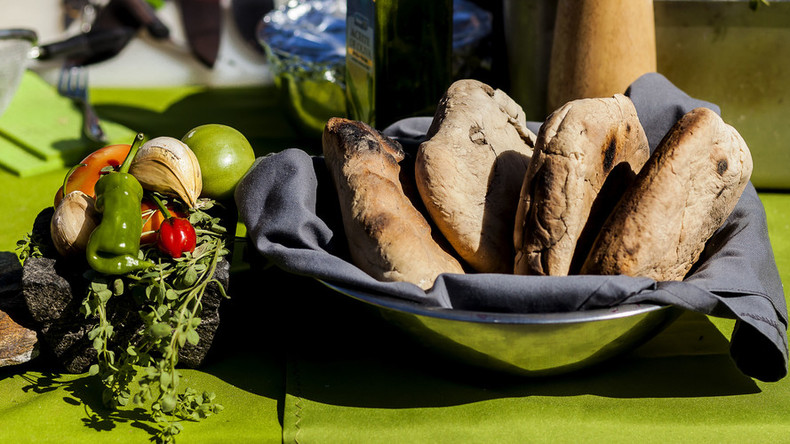 Last month world food prices declined after reaching a two-year high in February on plentiful supply and the expectation of bumper harvests, according to the latest report by the UN Food and Agriculture Organization (FAO).
Read more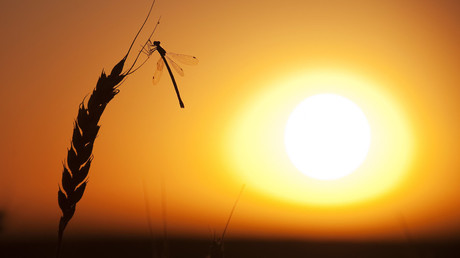 The FAO said in March the food price index dropped 2.8 percent from the previous month, though it was still 13 percent up year-on-year.
The index measures price changes for or a basket of cereals, oilseeds, dairy products, meat, and sugar on a monthly basis.
All the commodities comprising the index, except for meat, declined with sugar dropping nearly 11 percent from February to its lowest since May 2016. Prices for meat were up 0.7 percent due to high demand for beef and pork from Asia.
Vegetable oils also decreased by 6.2 percent on the month, with palm and soybean oils weakening due to improving production forecasts, with rape and sunflower seed oils down on higher-than-expected production.
The agency expects global cereal production to be about 2. 6 billion tons, just 9 million tons below the record set in 2016. The slight reduction might be due to a small fall in global wheat production, mostly on price-induced planting cutbacks in Australia, Canada, and the US.
READ MORE: Russia produced $4bn worth of food since banning Western imports
At the same time, the total output of feed grains is projected to set a new record of 1,353 million tons thanks to surge production in Brazil and Argentina along with a rebound in South Africa after last year's drought.
Production of rice globally will grow just a percent to 504 million tons, according to the FAO. The slight increase is possibly due to more planting in India and Indonesia along with higher yields in Brazil and China, which might offset declines elsewhere, including in drought-stricken Sri Lanka.
READ MORE: World food prices soar to 18-mth high
"Tallying output and consumption projections, FAO's first forecast for world cereal stocks at the close of 2017-2018 stands at 680 million tons. That is down just two million tons from the previous season and leaves the global stock-to-utilization ratio at a comfortable 25.4 percent level," the report says.
According to the agency, wheat stocks will rise 2.5 percent to 246.6 million tons, while maize stocks will likely drop four percent to 207 million tons because of large drawdowns in China and the US. Global rice inventories are projected to remain broadly stable at 170 million tons.