Google to face another European monopoly charge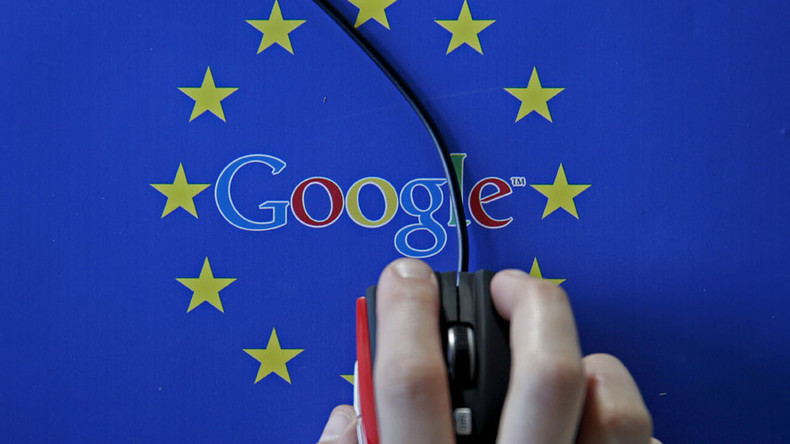 The EU antitrust regulator has brought a third accusation against Google's parent company Alphabet. This time the IT giant is accused of blocking rivals in the lucrative online search advertising market.
Read more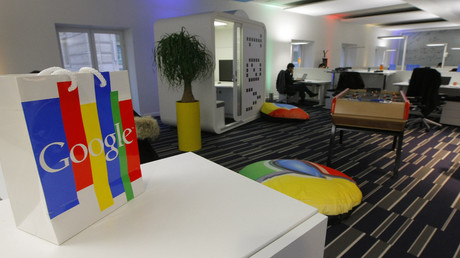 "Google has come up with many innovative products that have made a difference to our lives. But that doesn't give Google the right to deny other companies the chance to compete and innovate," said EU Competition Commissioner Margrethe Vestager.
The European Commission has also reinforced the existing charges that Google's search engine favors the results of the company's own shopping service over that of rivals.
READ MORE: EU formally charges Google over search 'abuse'

'Statements of objections' were sent to Google, according to the commission.
The fresh allegation is that the company breaches EU antitrust law by imposing strict contractual terms on its advertising service. Google allegedly prevents third-party websites from displaying search advertisements from its competitors.
The search engine performs as intermediary for websites of online retailers, media or telecoms operators with searches producing results that include search advertisements.
Read more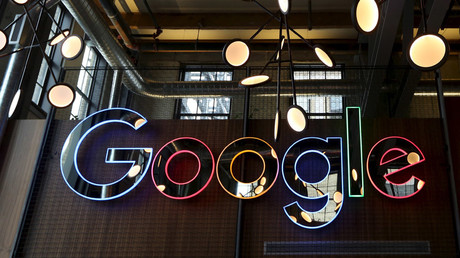 "We have also raised concerns that Google has hindered competition by limiting the ability of its competitors to place search adverts on third-party websites, which stifles consumer choice and innovation," the commissioner said.
READ MORE: EU reopens long-running Google antitrust probe, demands 'new solutions'

"We'll examine the Commission's renewed cases and provide a detailed response in the coming weeks," the company said in response.
The EC is currently conducting several investigations into Google. In April, the company was accused of 'stifling competition' by abusing the dominance of its Android operating system. The commission said Google was forcing smartphones manufacturers to pre-install its Google Search and Chrome browser.
READ MORE: Google cooked search results to hurt competition - FTC

The internet giant might face fines of up to 10 percent of its global turnover for each case if found guilty of breaching the bloc's antitrust regulations.