EU reopens long-running Google antitrust probe, demands 'new solutions'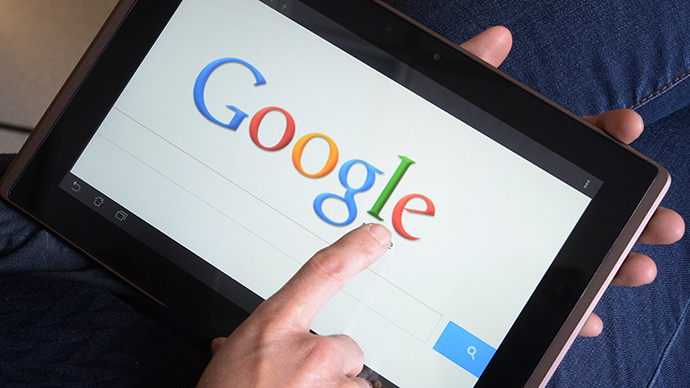 The European Commission is reopening its four-year antitrust investigation into Google's search and advertising businesses. According to the EU, the company's previous concessions did not meet its rivals' legitimate complaints.
The probe into the company's alleged discrimination against rivals has been re-launched after "very negative" feedback to the previously proposed pact.
To settle the issue, Google must come up with "new solutions," EU antitrust chief Joaquin Almunia said.
Over the summer, EU regulators received "new data" concerning the four-year probe of the world's largest search provider activities. According to EU competition commissioners, some of the replies they got from concerned complainants "are very, very negative."
"Some complainants have introduced new arguments, new data, new considerations," Almunia told Bloomberg. "We now need to analyze this and see if we can find solutions, Google can find solutions, to some of these concerns that we find justified."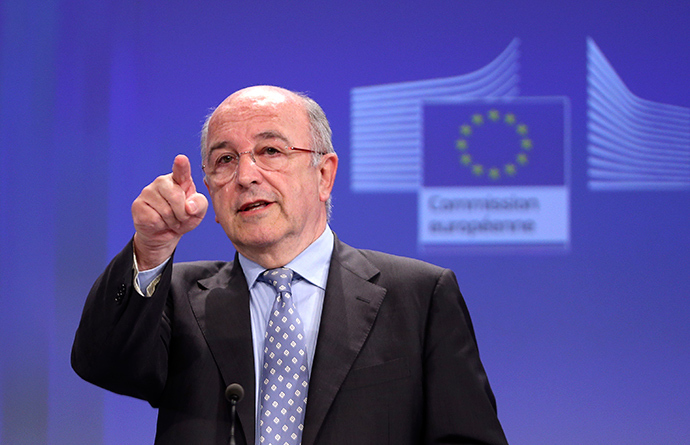 "We are now in contact with Google to see if they are ready to offer solutions," European Commission spokesman Antoine Colombani said.
The investigation into the company's alleged abuse of the internet search market formally began in 2010. The search giant's alleged monopoly was then questioned by the EU, with an investigation launched to find out whether Google's over 90 percent dominance of the search market in Europe required regulatory action.
Google's links to its own services such as YouTube and Google Maps, the copying of content from rival search companies, restrictions on rivals' advertising and the portability of advertising campaigns from its system were among the main concerns for the Commission regarding the company's business.
A set of changes that could satisfy rival services and resolve the case were agreed upon by Google and the Commission in February. Almunia was reportedly hoping that a previously proposed settlement would be signed on the matter, ending the long-running investigation.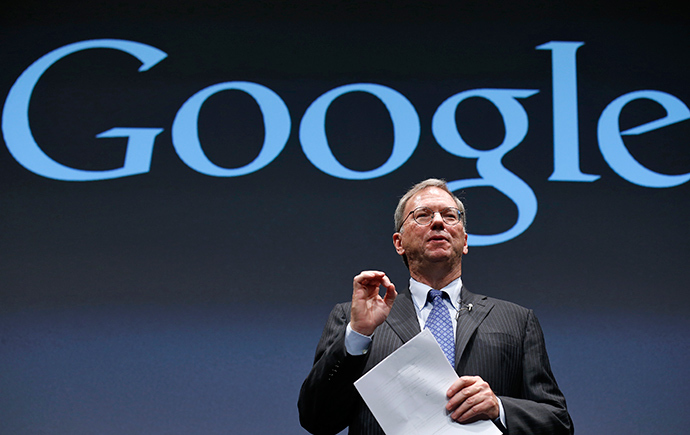 In response to the charges, Google has to date improved its proposals three times, but hasn't managed to fully resolve its competitors' complaints, according to the European Commission.
With no agreement so far, such companies as Microsoft and Expedia have been sending negative feedback on the proposed pact and asking the EU for further investigation. Ministers from Germany and France have also criticized the proposed settlement for being too weak.
In a letter to the Financial Times, Eric Schmidt, Google executive chairman, rejected accusations that his company favors its own products over competitors.
"Nor is it true that we promote our own products at the expense of competitors... if you want to buy something, whether it is shoes or insurance, we try to show offers and websites where you can actually buy things," Schmidt wrote.
If the company fails to reach an agreement with the Commission, it may not only be asked by the EU to change the way data from competing services is displayed along with its search results, but also fined up to 10 percent of its global turnover (an estimated $59.8 billion in 2013).