Moscow calls Saudi bluff after Riyadh threatens to boost oil output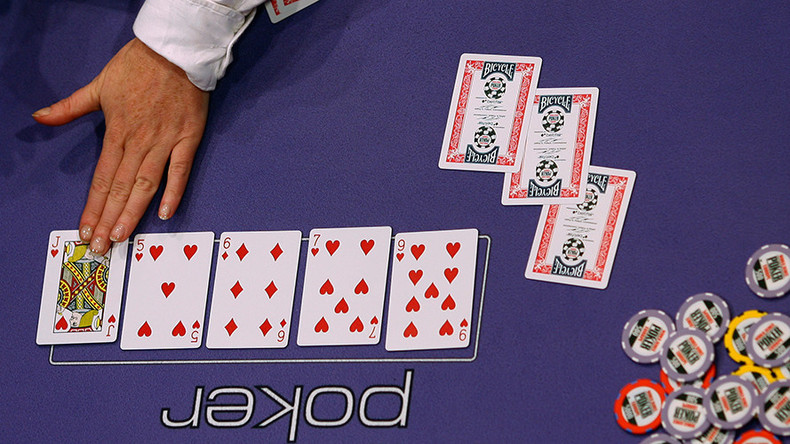 The Russian Energy Ministry says it's ready to increase oil production and exports should Saudi Arabia go through with its threat to boost output after the failure of the Doha talks.
Russia's oil output may reach 540 million tons this year, Deputy Energy Minister Kirill Molodtsov told reporters. "And why not? It's absolutely possible," he said.
According to the Russian Energy Ministry, crude exports to countries outside the former Soviet republics could grow by more than four percent to 255 million metric tons this year, or 5.11 million barrels a day. That would add an extra 300,000 barrels a day to international markets.
The talks by major oil producers to cap production failed after Saudi Arabia, Qatar and the United Arab Emirates said they wouldn't agree to a deal unless Iran was included. Tehran said well ahead of the meeting that it wants to ramp up output to pre-sanctions levels of four million barrels per day and did not show up for the talks.
Saudi Arabia is pressuring Iran to stop increasing oil production as the two countries spar over market share. Iran has been trying to regain European oil market share by undercutting at the expense of the Saudis.
READ MORE: Russia continues record oil production – energy ministry
Saudi Prince Mohammed Bin Salman warned the kingdom could immediately increase output by more than a million barrels a day (or about 10 percent) to 11.5 million. "If there is anyone that decides to raise their production, then we will not reject any opportunity that knocks on our door," he said in an interview with Bloomberg News.
In February, Moscow and Riyadh reached a preliminary agreement to keep oil production at January levels.
Following the breakdown of the freeze talks, Russian Energy Minister Aleksandr Novak told reporters that the "door is not closed" to future cap talks, but "Russia won't be as optimistic as before."
"How can Iran be the reason for the talks' failure, when it wasn't even here?" said Novak after the meeting. "We believe the presence of countries responsible for 75 percent of the world's output here was sufficient."
According to Novak, an agreement to freeze output may be irrelevant within months, "maybe even by June" because of market factors. "The balance of supply and demand will be restored as a result of lower prices and lower investment," Novak said on Wednesday.