Australia pushes to recognize bitcoin as regular currency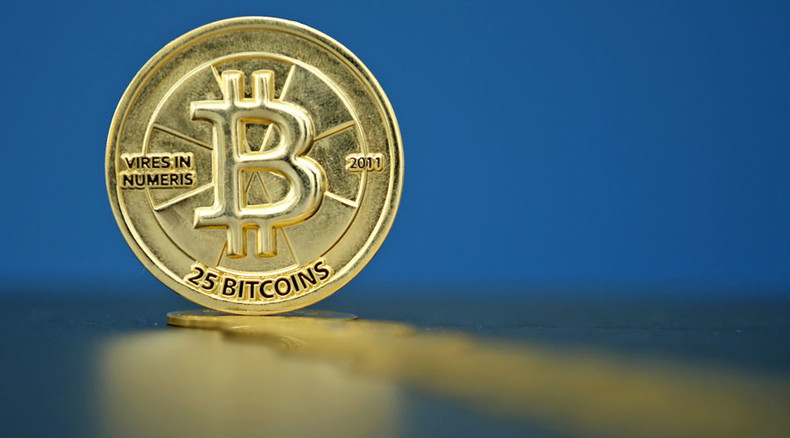 The Australian government on Tuesday suggested treating bitcoin and other digital currencies on a par with standard money in the country. The move comes in contrast to an earlier position towards digital currencies as "intangible assets."
"The committee is of the view that digital currency should be treated as money for the purposes of goods and services tax," a report from Australian Senate Economics References Committee said.
The committee recommended to amend last year's decision by the Australian Taxation Office (ATO), which stated bitcoin was a commodity, "neither money nor a foreign currency," and should be taxed accordingly.
Anglo-Australian bitcoin exchange CoinJar, the Bitcoin Foundation and the Bitcoin Association of Australia were among 48 organizations that submitted information to the committee.
READ MORE: ​UK to cancel VAT on bitcoin trading
ATO placed "an additional burden on Australian digital currency businesses," the committee concluded in its report.
The Taxation Office's ruling was then met with opposition by a lot of digital businesses, who threatened to relocate their operations overseas to avoid financial penalties.
READ MORE: France's biggest bank BNP Paribas tests bitcoins - media
"If it is defined as a global currency, this would be a positive step to encourage the bitcoin market to continue innovating," Coinjar chief executive Asher Tan told International Business Times. "The Australian bitcoin market will significantly improve."
The final ruling from the Senate Economics References Committee into digital currency is set to be submitted to the Australian senate by August 10. If approved, Australia will join the UK which has already recognized bitcoin as a currency. Last March, Britain's tax authority HMRC stopped charging value-added tax (VAT) on bitcoin transactions. The decision ran counter to the worldwide skeptical attitude towards bitcoin, which was treated as a volatile and vulnerable currency, as well as a tool for money laundering and tax evasion.
The UK's move attracted cryptocurrency companies, with bitcoin firm Coinjar moving its headquarters to the UK.
You can share this story on social media: