France's biggest bank BNP Paribas tests bitcoins - media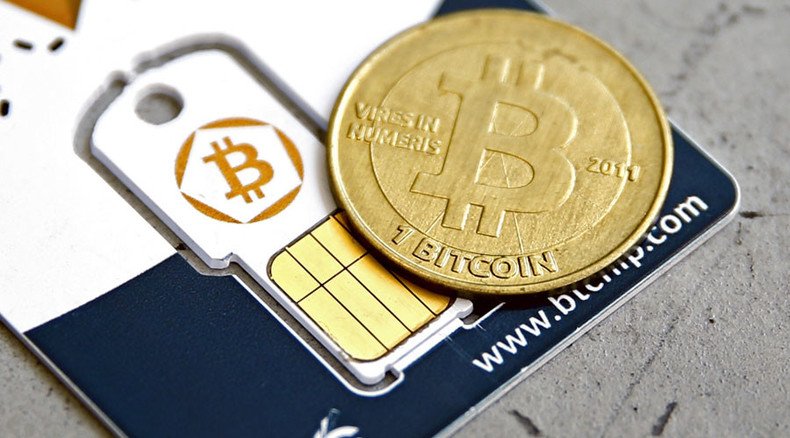 BNP Paribas is looking to add bitcoin to one of its currency funds, according to the International Business Times. The digital currency and its blockchain technology have become popular recently.
BNP has been doing "beta testing" involving the cryptocurrency, and will make an announcement soon, an unnamed spokesperson told the IBTimes UK Friday.
"We are looking at blockchain technology and how it can be applied to post trade processes to make things faster and potentially cheaper, but it's all very much a project and it's all in testing. It's nothing live," the spokesperson said.
Blockchain technology is software that allows the digital currency to function and be transferred safely; it is spread across thousands of computers and servers globally. The technology is believed to secure transactions and make them transparent.
Earlier this month, BNP's analyst Johann Palychata described bitcoin as being able to make certain industry sectors "redundant," claiming that blockchain technology "should be considered an invention like the steam or combustion engine."
Major banks such as UBS, Barclays, ING, Goldman Sachs and BNY Mellon have also announced ventures into blockchain technology.
A survey by market intelligence provider Greenwich Associates showed that 47 percent of financial institutions are exploring ways of using bitcoin technology.
Bitcoin bourse: UK's first regulated digital currency exchange in pipeline

This week another large French bank, Societe Generale published a job offer for an IT developer on bitcoin, blockchains and cryptocurrencies. The 12-month contact said to involve "developing proof-of-concept in any language/protocols used in cryptocurrency protocols and blockchains 1.0-3.0." The position was said to be part of an effort to evolve in the face of technology-driven changes in the financial sector.
On Wednesday the Tunisian government advertized on its Facebook page for an intern in the Ministry of Communication Technologies and Digital Economy in order to explore both bitcoin and blockchain technology.
The Nasdaq may become the first major exchange to use the technology behind bitcoin. It is now partnering with infrastructure provider Chain to use blockchain to issue and transfer the shares of privately held companies.
READ MORE: First Bitcoin-based security starts trading on Nasdaq Nordic
"The technology will be of fundamental importance to Wall Street," Nasdaq Chief Executive Officer Bob Greifeld told Bloomberg Thursday. "The benefits to the industry are immense and cannot be ignored."
You can share this story on social media: