​UK to cancel VAT on bitcoin trading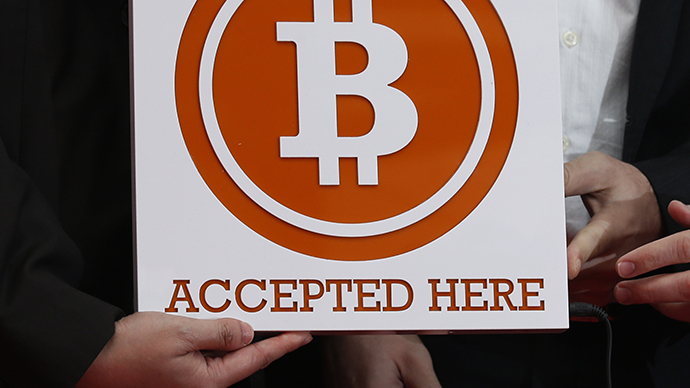 Britain's tax authority is to stop charging value-added tax (VAT) on Bitcoin transactions. It's just a couple of days after one of the world's biggest exchanges Mt. Gox collapsed, which has added to growing worldwide skepticism about the currency.
In a meeting with UK traders, HM Revenue & Customs said it would no longer charge a 20 percent tax on trades or margins of the controversial virtual payment method. Corporation tax and other taxes would still apply, according to the FT.
The tax authority said: "HMRC has been working closely with the Bitcoin industry on the tax treatment of trading in Bitcoins and commission. We will be issuing guidance shortly."
The move comes days after once the world's largest Bitcoin exchanges Mt. Gox filed for bankruptcy, losing almost $500 million of customer deposits following a hack attack.
The UK's decision runs counter the worldwide skeptical attitude towards Bitcoin for being a volatile and vulnerable currency, as well as a tool for money laundering and tax evasion. Bitcoin became notorious as the only means of payment for the anonymous online marketplace the Silk Road, which was primarily focused on drugs and firearms sales.
The total value of all Bitcoins – a virtual currency created through a network of computers targeted to solve complex mathematical tasks, is estimated at $6.9 billion, at current market rates, a leap from $150 million a year ago. Now one Bitcoin costs around $580, according to BTC-E exchange, a fall from its highest point of $1,242 in December.
You can share this story on social media: