World first: UK public university to accept bitcoin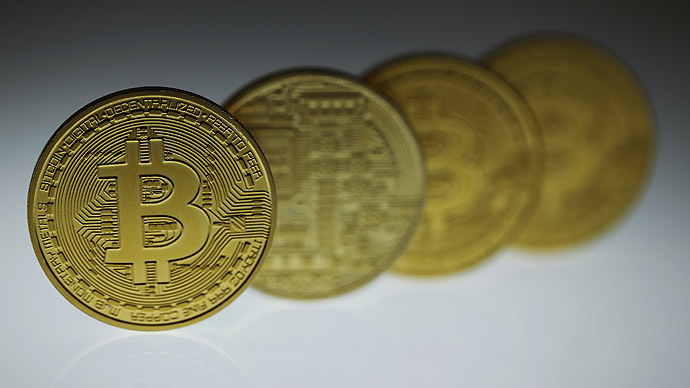 The University of Cumbria in northwest England has become the first public university in the world to experiment with accepting bitcoin as tuition payment. It follows a similar move made by a private university in Cyprus at the end of last year.
The university announced its intention to accept the online currency as payment on Tuesday.
"We are accepting bitcoin as a way of experimenting [with] how it works for a major organization with many departments," said Professor Jem Bendell, director of the university's Institute for Leadership and Sustainability (IFLAS).
Initially, the bitcoin payments will only be accepted for two courses at the university. As with Cyprus, the payments will complement the course subject matter. The two courses to begin accepting the payments will be the "Certificate of Achievement in Sustainable Exchange" and the "Postgraduate Certificate in Sustainable Leadership." Both are already validated and accepting students. The Bitpay system for the payments is already up and running.
"We believe in learning by doing, and so to help inform our courses on complementary currencies, we are trialling the acceptance of them," said Bendell.
However, the university released a statement: "[Students] should only use this facility if they already have bitcoin, or can receive Bitcoin donations in order to pay their fees," it said, warning its students off purchasing Bitcoin specifically for the purpose of paying tuition fees.
"This is a trial move by the university, where we approach it as a learning exercise and welcome feedback," it said.
The institution lauded its own track record in dealing with such procedures: "IFLAS has specialist knowledge in the field of complementary currencies," reads the statement.
"There is currently much misunderstanding about complementary currencies, both misinformed criticism and superficial hype, which is a reason for our courses on the topic. The bitcoin unit may vary in value, and opinions differ on that value, yet the key innovation is the system it is based on," the statement adds.
The University of Nicosia (UNic), one of the major English language universities in the Mediterranean, became the world's first to accept bitcoin for tuition in November. The university was beginning a new Master of Science course in Digital Currency. Nic, formerly known as Intercollege, is the largest private university in Cyprus with 5,000 students.
The online anonymous 'cryptocurrency' has seen unprecedented success over the past year. Although it was initially associated with illicit online activities, it skyrocketed to an all-time high of $1000 per unit on the Mt.Gox exchange towards the end of last year and is currently settled around that mark.
You can share this story on social media: