Tokyo's Mt Gox bitcoin exchange files for bankruptcy amid missing currency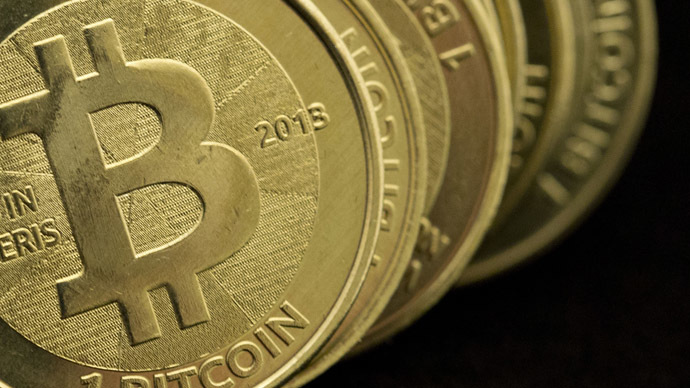 Mt Gox, once the world's largest bitcoin exchange, filed for bankruptcy in a Tokyo district court on Friday, the company's lawyer citing 'outstanding debts of $63.2 million, after mysteriously going offline on Monday.
Investors may have lost all of their virtual coins, as the exchange's computer system was exposed to fraudulent transactions and technical failures.
A leaked internal Mt Gox "crisis strategy" document suggesting that the exchange site had been hacked and hundreds of millions of dollars' worth of the cryptocurrency stolen began to circulate online.
Technical glitches in February forced the trading platform to halt deposits, causing the already volatile crypto-currency to plunge 20 percent. On Friday it was listed at $565.07 on Winkdex, a New York-based bitcoin value index.
Mt Gox once claimed to host nearly 80 percent of all bitcoin transactions worldwide, and was the primary source cited for bitcoin prices.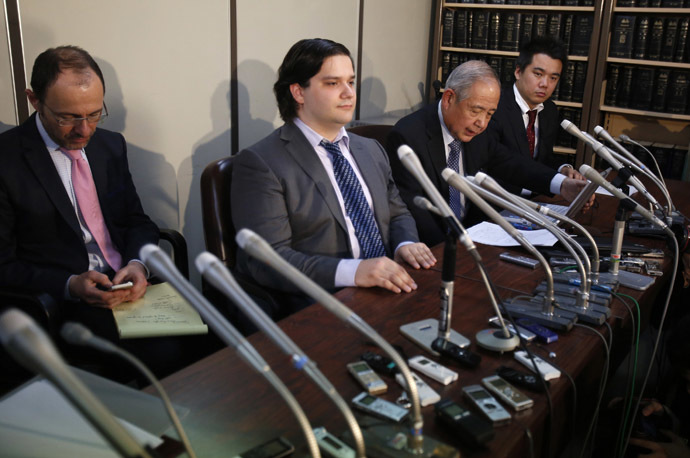 After it the site crashed on Monday, the value of bitcoin fell to $440, a 3-month low after the currency reached highs above $1000 at the end of November.
On Monday, Mark Karpeles, the chief executive of the now defunct exchange, resigned Mt Gox from the board of the Bitcoin Foundation 'effective immediately'. Karpeles remained mum after the site went offline, but on Friday told a press conference that Mt Gox wants to file a criminal probe into the hacking.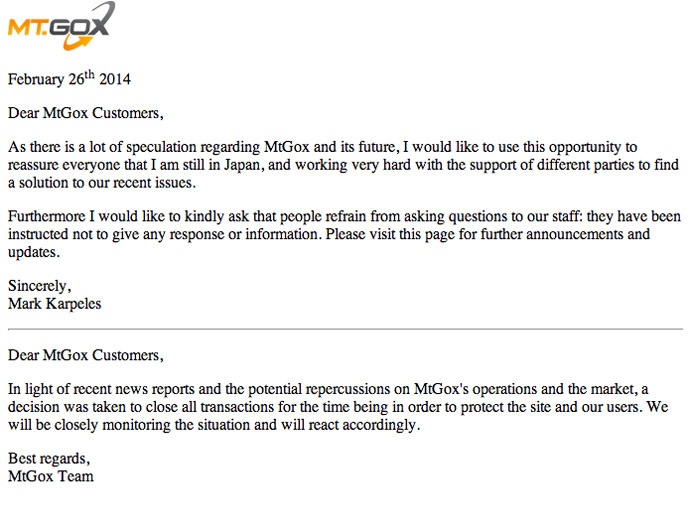 Bitcoin, an alternative to traditional currencies, isn't backed by any official government or central bank, which makes recovering losses difficult.
Central banks across the globe have begun to crackdown on the cryptocurrency, instructing financial institutions not to accept bitcoins because they have no legal status or monetary-backing, like state-backed currencies.
You can share this story on social media: