EU, Vietnam strike free trade deal to boost economic ties
Published time: 4 Aug, 2015 12:30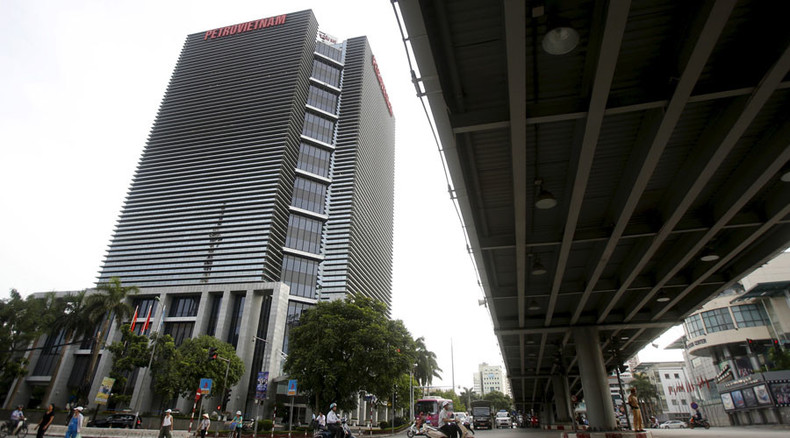 After almost three years of intense negotiations, the European Union and Vietnam Tuesday agreed a free trade deal which will remove nearly all tariffs on goods traded between the two economies.
The new free trade agreement (FTA) has to be finalized and approved by the Council of Europe and the European Parliament.
"We have a deal. This finely balanced agreement will boost trade with one of Asia's most dynamic economies. It sets a new, better and modern model for Free Trade Agreements between the EU and developing countries, and establishes a good standard for the trade relationship between the EU and South East Asia as a whole," EU Trade Commissioner Cecilia Malmstrom said.
The new deal could provide significant opportunities for European and Vietnamese companies while it increases market access for goods and services. Growing and fast developing market, Vietnam with its 90 million consumers could also be of great help for Europe, where 31 million jobs are dependent on exports.
Trade between EU and Vietnam last year reached €28.3 billion, with €22.1 billion in imports from Vietnam into the EU.
Vietnam's key export items to the EU include telephone sets, electronic products, footwear, textiles and clothing, coffee, rice, seafood, and furniture.
EU exports to Vietnam are dominated by high tech products, including electrical machinery and equipment, aircraft, vehicles, and pharmaceutical products.
READ MORE: Moscow & Hanoi take key step in construction of Vietnam's 1st nuclear power plant
The sixth-largest foreign investor in Vietnam, EU in 2013 committed a total $656 million in Foreign Direct Investment.
Vietnam's exporters' access to the EU will become much easier with the trade deal, giving an "important boost to the Vietnamese economy," according to Malmstrom.