Moscow & Hanoi take key step in construction of Vietnam's 1st nuclear power plant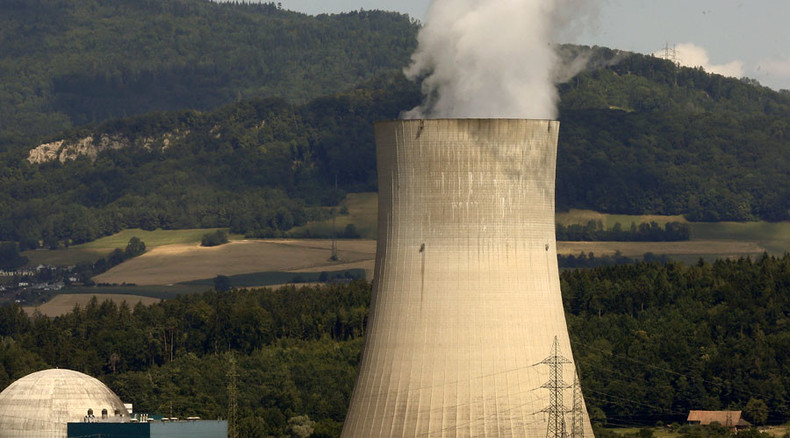 Russian nuclear giant Rosatom and Vietnam's state-owned Vietnam Electricity (VPN) have signed a framework agreement for the building of the Southeast Asian nation's first nuclear power plant.
The deal was inked on July 30 in Hanoi, the Russian energy company announced Monday.
Under the agreement, two units of Ninh Thuan-1 nuclear power plant will be built. Each of them will have a capacity of 1,200 MW.
READ MORE: Russia to build first nuclear power plant in Jordan
Both companies say that the nuclear plant will be the most efficient generation facility in the country, meeting all international requirements for safety and quality. Rosatom intends to engage Vietnamese companies in the project, localizing up to 30-40 percent of equipment manufacturing and construction.
Moscow and Hanoi signed an initial agreement to build the plant back in October 2010. The construction was originally scheduled for 2020, but later media reported that the timing might be changed.
READ MORE: Russia, South Africa sign $10 bn nuclear power deal

Hanoi plans to build and put into operation 13 nuclear power units by 2030. The country aims to generate 15 GW of nuclear power, or about 10 percent of Vietnam's total electricity production.