Japanese payment system to issue 3mn cards in Russia by end of 2016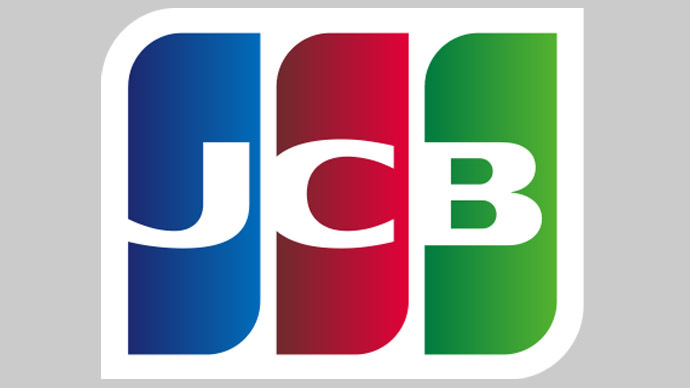 Japan Credit Bureau (JCB) has agreed to cooperate with some of Russia's banks, including the third biggest, VTB, and start issuing joint payment cards by the end of 2016, according to CEO Takashi Suetsugu.
"We are ready to discuss the project of joint payment cards with the National Payment Card System," said the company's CEO Takashi Suetsugu.
"We've already signed agreements with three Russian banks, including Gazmprombank, Alfa-Bank and VTB," he said. "But we would also like to cooperate with one of the biggest players in this market, for example with Sberbank."
Suetsugu added most partners plan to issue the first JCB cards at the end of December-January. So, by the spring, several banks will be cooperating with JCB.
"We are discussing the possibility of cooperating with more than 15 potential partners that occupy 80 percent of the payment market," he said.
In the spring, Visa and MasterCard stopped servicing Russia's sanctioned Rossiya and SMP banks and their subsidiaries. This prompted Russia to speed up efforts to create its own national payment system.
Bank Rossiya started issuing bank cards using Russia's domestic universal electronic card (PRO-100) payment system in early November.
READ MORE: Blacklisted Bank Rossiya issues new cards using domestic payment system
A number of banks decided to cement relations with the Chinese system, UnionPay, and Japan's JCB.
In October, the CBR (Central Bank of Russia) registered JCB International Eurasia LLC, JCB's payment operator.