Tech Trade: Russia to boost software imports to China, get more servers in return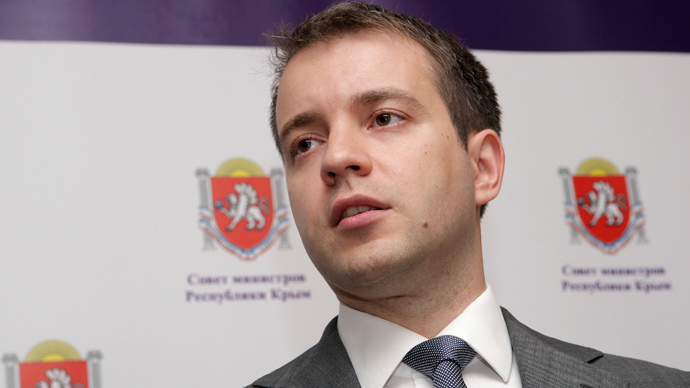 Russia and China plan to increase technology cooperation, with Moscow set to increase exports of software in exchange for data storage, Russia's Communications Minister said.
Nikolay Nikiforov, head of Russia's Ministry of Communications, announced via Twitter that Russia and China have agreed to increase the supply of Chinese servers and storage systems and production in Russia, and to boost the supply of Russian software to China.
The technology turn toward China is part of a larger overall pivot toward Asia after Western sanctions have endangered certain Russian industries, with technology feared to be next.
Sanctions from the West over the crisis in Ukraine have pushed forward the Kremlin's relations in China. In May, the two counties inked a historic $400 billion gas deal. Bilateral trade between the countries is nearly $90 billion and in June, Russia and China were among the countries launching the Shanghai-based BRICS Bank, which will provide funds for infrastructure projects in both countries. Most recently, Russia unveiled its plans to start using the China UnionPay credit payment system to rival Visa and MasterCard.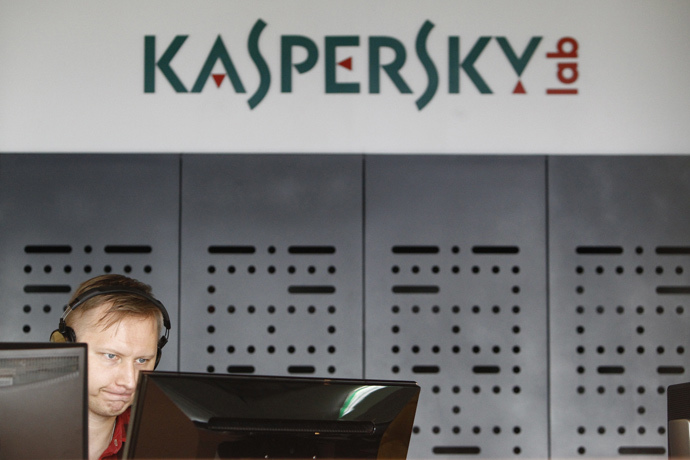 On his blog, Nikiforov wrote that he is conducting meetings in Beijing with his Chinese counterparts, Minster of Industry and Information Technology Miao Wei and Head of Media Management Tsai Fuchang.
Kaspersky Lab is one Russian software developer that would greatly benefit from the new relationship.
In August, Kaspersky, along with other non-Chinese anti-virus companies, lost the right to supply security software to Chinese state-run banks and companies.
Also in August, the Chinese government required all offices using IBM servers to replace them with Chinese-made servers to protect them from perceived American spying.
China and Russia also discussed working together on global internet management, working off of a multilateral transparent model.
You can share this story on social media: