​Poland readies complaint to WTO over Russian embargo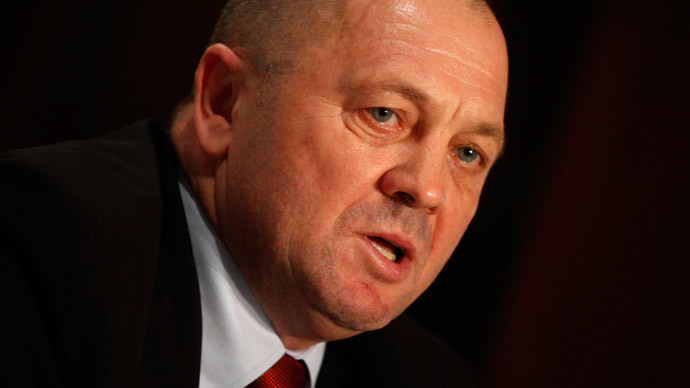 The Polish Agriculture Ministry has prepared a formal complaint to the World Trade Organization (WTO) over the Russian ban on exports of agricultural goods from the European Union, according to the Minister Marek Sawicki.
Sawicki confirmed on Monday its being handled by Deputy Prime Minister Janusz Piechociński, who is responsible for WTO cooperation and that in the coming days "the complaint will be handed over further."
On August 1, Russia's agricultural watchdog Rosselkhoznadzor imposed a ban on all fruit and vegetables imported from Poland, citing numerous certification problems.
Warsaw asked the EU for compensation for its farmers. However, a few days later Russia imposed a ban on agricultural goods from countries that had imposed sanctions against it, including the EU. The restrictions include fruit and vegetables.
Marek Sawicki said he is worried about Moscow's response to Western sanctions, as it could make it very difficult for Poland to get compensation from the European Union.
Poland exported more than 804,000 tons of vegetables and fruit, worth about 336 million euro, to Russia in 2013. According to the Polish Ministry of Agriculture the country may lose more than 500 million euro due to the embargo.
On August 10 Poland asked the US to purchase the country's apples.
You can share this story on social media: