China to start direct sales of fruit and vegetables to Russia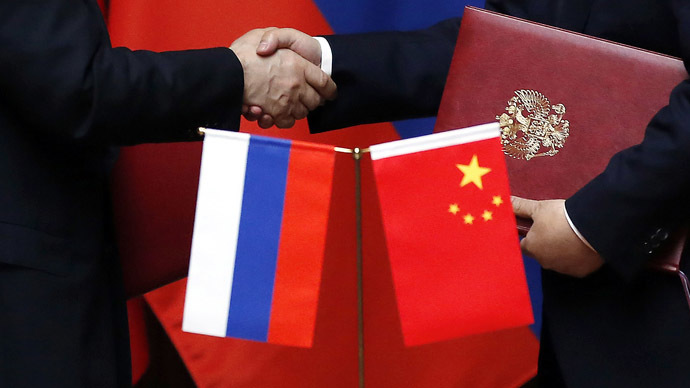 China will start selling fruit and vegetables directly to Russia, and Baorong company plans to set up a special logistics center in Dongning on the border with Russia's Far East to do it.
The 70,000 square meter wholesale market and 30,000 square meter warehouse, fitted out with refrigerators and other equipment, will be in a special cross-border customs zone, ITAR-TASS cites the head of the Association of Applied Economy of the Heilongjiang Province Zhang Chunjiao.
"Direct export of fruit and vegetables to Russia will be organized from it," she said.
It will cost $9.7 million to construct. Customs clearance times will be reduced, and there will be no need to double-check the cargo because of video surveillance in the warehouse.
A Chinese company Dili, also intends to create a similar cross-border trade zone by the end of 2014, Zhang Chunjiao added.
The announcement comes after Russia introduced a 1-year ban on imports of some agricultural products from the EU, US, Australia, Canada, Australia and Norway last week. If it lasts, it could cost European Union members $16 billion, Vygaudas Usackas, the EU ambassador to Russia, estimated.
On Thursday the EU is holding a meeting to assess the possible effect of Russia's sanctions on its farmers.
Member states have already complained their economies would be hit hard, with Germany and Poland losing the most trade with Russia, and the Baltic states – Lithuania, Latvia and Estonia – seeing their shares of GDP falling even sharper.
READ MORE: Who is hit hardest by Russia's trade ban?
The ban by Russia was retaliation to Western sanctions imposed over the conflict in Ukraine.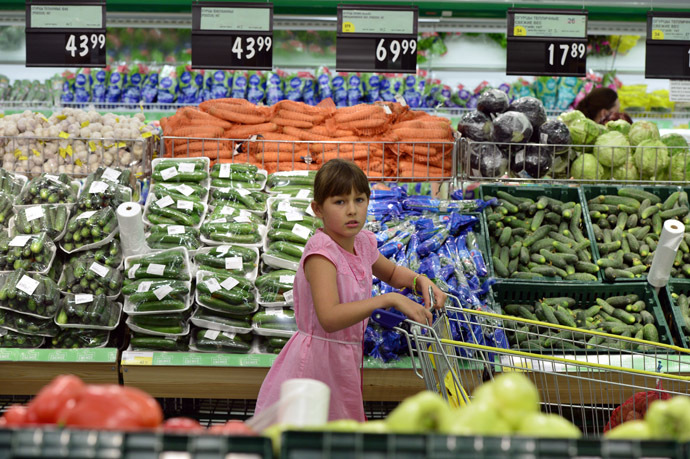 You can share this story on social media: