Moscow's food ban could cost EU $16bn, spark crisis in Europe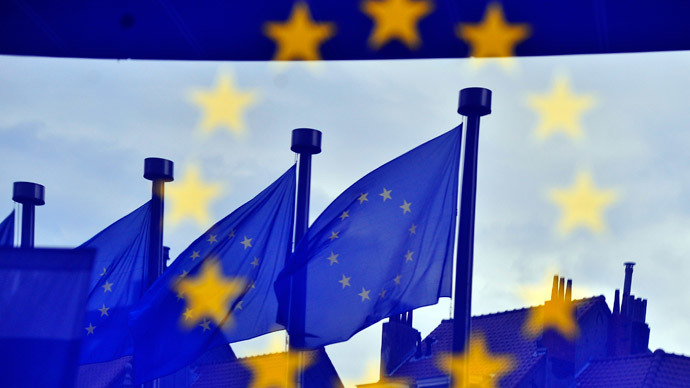 Russia's ban on agricultural food imports could cost the European Union about $16 billion (12 billion euro) and drag the continent into the crisis, officials warn.
The Russian government signed a decree on Thursday which bans the import of beef, pork, poultry, meat, fish, fruits and vegetables, cheese, milk, and dairy products from the EU, US, Australia, Canada, and Norway.
READ MORE: Russia bans agricultural products from EU, USA, Australia, Norway, Canada
EU trade is heavily dependent on Russian food imports, last year Russia bought $16 billion worth of food from the 28-nation bloc, or about 10 percent of total exports, according to Eurostat.
Vygaudas Usackas, the EU ambassador to Russia, cited the same $16 billion figure when speaking with a Russian radio station on Thursday.
"We are yet to analyze in detail what goods fall under sanctions, but it may reach up to 12 billion euro. Food and goods amount to 10 percent of what we export to Russia," Usackas said.
Russia's response to Western sanctions could push Europe into a market crisis, according to the National Federation of Unions of Agricultural Operators (FNSEA), France's largest farming association.
"It's a double détente system. Russia will halt imports, but the products that aren't exported will land back on European markets and create a crisis situation," Xavier Beulin, the president of FNSEA, said in a TV interview on iTele on Thursday.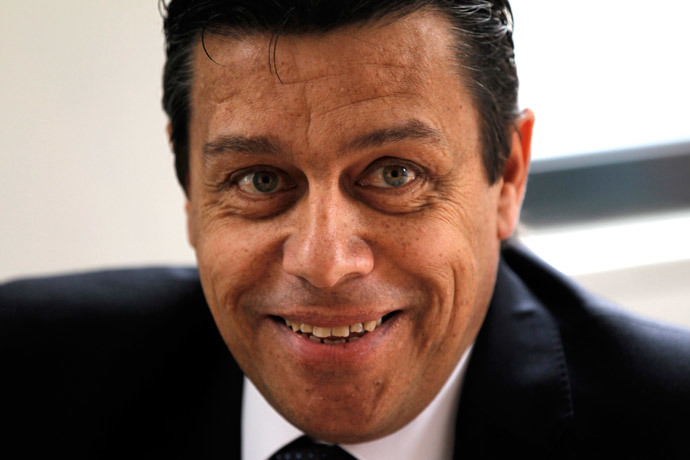 The Netherlands, Germany, and Poland are currently Russia's biggest food suppliers in the EU. The US shipped $1.6 billion worth of food to Russia in 2013. Russia imports 36.7 percent of its meat, 32.6 percent of dairy, eggs, and honey, 30.4 percent of vegetables, and 24.2 percent of fruit from the EU, according to trade data.
Europe could end up with an overproduction, especially in fruits and vegetables. In 2012, Spain exported 100,000 tons of fruit to Ukraine and Russia, and according to the Luc Barbier, president of the Federation of French Fruit Producers (FNPF), about half of that will be stuck on the EU market.
Beulin doesn't anticipate the embargo will last long because he believes the World Trade Organization (which Russia joined in 2012), will intervene. Lithuanian Foreign Minister Linas Linkevicius has already raised the question of filing a complaint against Russia.
Moscow says the restrictions will be in place for one year, but is willing to review the ban if Western partners re-start talks with the Kremlin.
According to Russia's Ministry of Economic Development, Russia imports about 25-30 percent of its retail food from the EU.
You can share this story on social media: