​Russia reported to be cancelling duty–free trade with Ukraine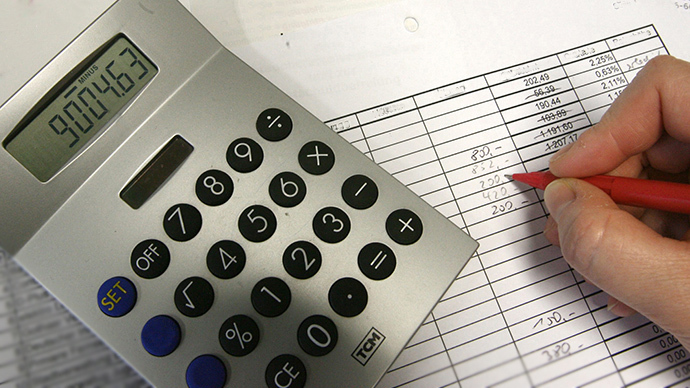 The duty-free trade deal between Russia and Ukraine is coming to an end. Russia says fundamental changes mean that it will invoke Article 62 of the Vienna Declaration to terminate the understanding.
The move comes as Russia insists it needs to protect domestic markets after Ukraine signed the Association Agreement on June 27, which gives Kiev duty-free trade status with the European Union.
The cancellation of the duty-free relationship with Ukraine will lead to higher import tariffs of around 7.8 percent.
"The circumstances that existed in the time when the CIS free trade area agreements were signed have significantly changed for Ukraine which is historically the main trade partner of Russia being deeply integrated in many areas of the economy," RIA quotes a source from the government familiar with the situation.
Ukraine is already facing recession and may see its economy shrink by as much as a further 2 percent should Russia halt trade as the dispute widens between the two ex-Soviet partners, according to Prime Minister Arseniy Yatsenyuk.
Trade relations between Ukraine and Russia are "getting worse," Yatsenyuk said in an interview to Bloomberg. "We do not have any kind of real relationship. We have the war. It will severely hamper Ukrainian gross domestic product."
This year Ukraine's GDP may fall by 6.5 percent, according to new government forecasts and the IMF, in May the forecast was for a 5 percent reduction.
You can share this story on social media: