Forbidden fruit: New Zealand police on alert for avocado thieves selling on Facebook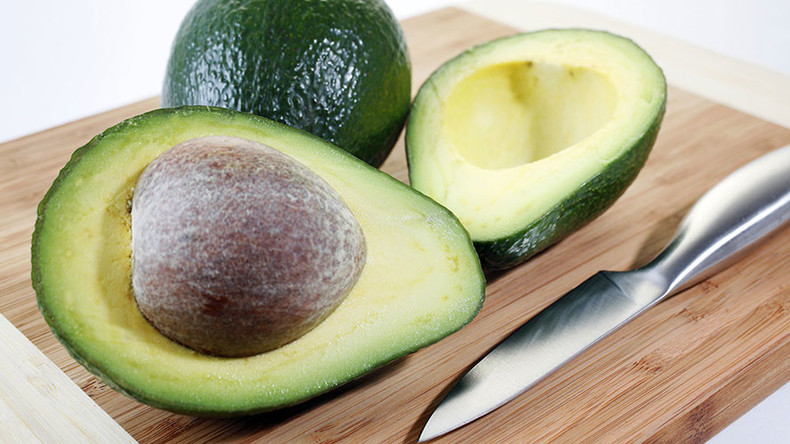 Fruitful thieves in New Zealand have taken to social media to sell their ill-gotten gains as demand and prices for avocados on the island nation continue to rise.
A recent spate of avocado thefts in the country has seen police step up their efforts to catch the criminals. Police have issued a warning to business owners to be wary of people offering low-cost fruit.
Cops have cited a number of instances whereby the popular fruit has been stolen and then sold on Facebook.
Senior sergeant David Sutherland has also issued a warning to orchard owners to keep an eye out for any suspicious activity as they try to crack down on those involved.
"If you have an avocado orchard or live near one please keep a look out for any suspicious activity and if you see anything, report it to [police] immediately. Also when you are buying avocados, whether you are an individual or shop owner make sure you are buying them from a reputable source," he said in a statement.
Police are not taking the avocado crime wave lightly. If caught, thieves could potentially be charged with burglary, a crime which carries a maximum penalty of 10 years behind bars.
Read more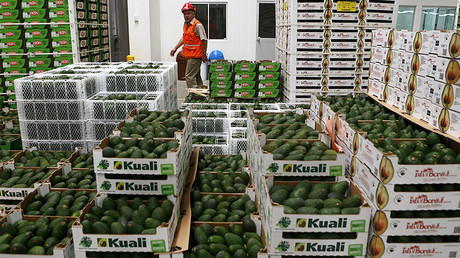 Those knowingly purchasing the forbidden fruit could also face the wrath of the law, potentially encurring seven years in prison if they're convicted.
NZ Avocado CEO Jen Scoular told Radio New Zealand that the upsurge in thefts was "devastating" for growers.
"You don't get $1 avocados and if someone comes in with a crate of avocados and says 'they're a dollar each', the storeowner can't assume other than the fact that they've come from a source that is not reputable," she added.