FaceTime fail: Apple can't stop class action suit over iOS7 upgrades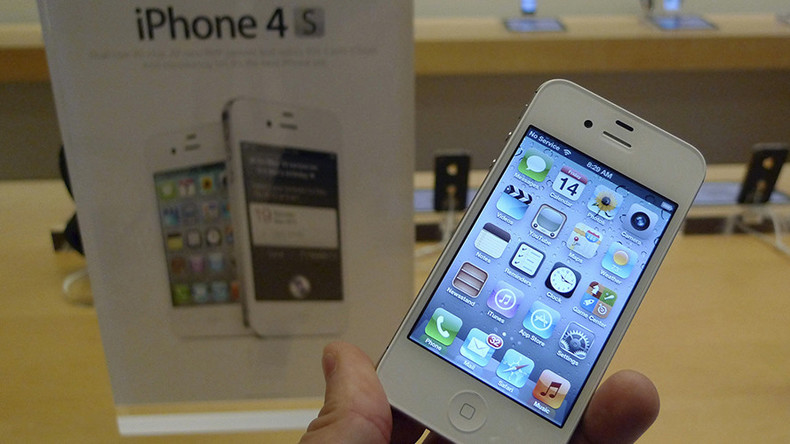 A US judge has ruled against Apple in its bid to dismiss a lawsuit claiming the tech giant disabled its FaceTime app for older operating systems in an attempt to push its customers to upgrade.
Judge Lucy Koh of the San Jose Division of the Northern District of California moved that those with an iPhone 4 or 4S can press ahead with a nationwide class action suit despite Apple's insistence that users were not affected by the disabling of the feature.
Read more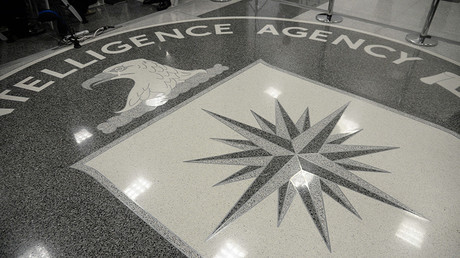 "Plaintiffs paid for their iPhones, and FaceTime is a 'feature' of the iPhone and thus a component of the iPhone's cost," Judge Koh wrote in her judgement, as cited by Reuters.
The plaintiffs made the case that Apple, unhappy about paying $50million for six months of routing its FaceTime calls through servers owned by Akamai Technologies, created a cheaper alternative for its iOS7 operating system. The result was that in April 2014, Apple disabled FaceTime for its iOS6 and earlier systems.
It was claimed that the upgrade inhibited the performance of the phones, with the complaint citing various issues with both Bluetooth and Wi-Fi functions.
"Apple broke FaceTime in order to gain a financial advantage and reduce relay fees," Judge Koh also wrote.
"Further, although Apple knew that it had intentionally disabled FaceTime, Apple told consumers that FaceTime had stopped working because of a 'bug resulting from a device certificate that expired.' Apple did not tell users that Apple had intentionally caused the digital certificate to expire prematurely."
The class action lawsuit would apply to all iPhone 4 and iPhone 4S owners in the US who had iOS6, or an earlier version, on their device on April 16, 2014.
Another hearing is scheduled for August 23 this year. A preliminary hearing date is set for January 28, 2019.