CIA ability to trojan Apple OS exposed in latest hacking release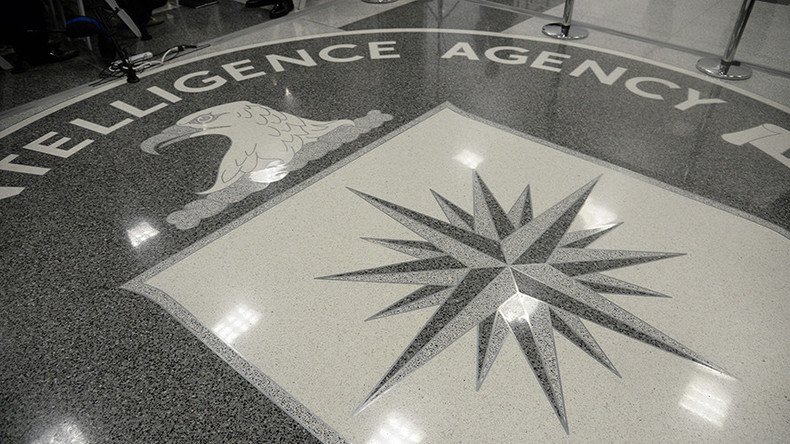 The CIA's alleged ability to trojan an Apple OS disk image has been exposed in 'Imperial,' the latest release from WikiLeaks Vault 7 series. This new batch is made of three hacking exploits, 'Achilles,' 'SeaPea' and 'Aeris.'
'Achilles' is detailed by WikiLeaks in a statement as producing one or more operators to access an OS X disk image, and execute operations one time. The OS X disk image contains the contents and structure of the device's storage.
Intel Core 2 Processor and OS X are required on the target's computer for 'Achilles' to operate, according to a user guide.
'Imperial' is part of a series by the whistleblowers named 'Vault 7' which began in March and has seen releases from WikiLeaks on an almost weekly basis.
WikiLeaks claims the leaks, which detail hacking exploits, come from a computer within the CIA, who would not comment on their alleged origin.
Also detailed in 'Imperial' is 'SeaPea' which targets Apple devices, providing stealth and tool-launching capabilities to the OS X Rootkit. Running on Mac OSX 10.6 and 10.7 it hides files and directories, socket connections and processes, according to WikiLeaks.
OSX 10.6 and 10.7 are more commonly known as Snow Leopard and Lion respectively, released by Apple in 2009 and supported until 2016.
'SeaPea' is installed using root access and remains on the device until either the hard drive is reformatted or the system is upgraded.
'Aeris' is detailed in the release as being an automated implant written in the C programming language, compatible with POSIX, a portable operating system interface for Unix. Once installed it allows for file exfiltration of files and encrypted communications.
Previous released material from 'Vault 7' exposed hacking exploits which weaponized smartphones and used Smart TVs to spy.
READ MORE: #Vault7: 85% of world's smart phones 'weaponized' by CIA
You can share this story on social media: