Great escape: 4 prisoners dig way to freedom from Bali prison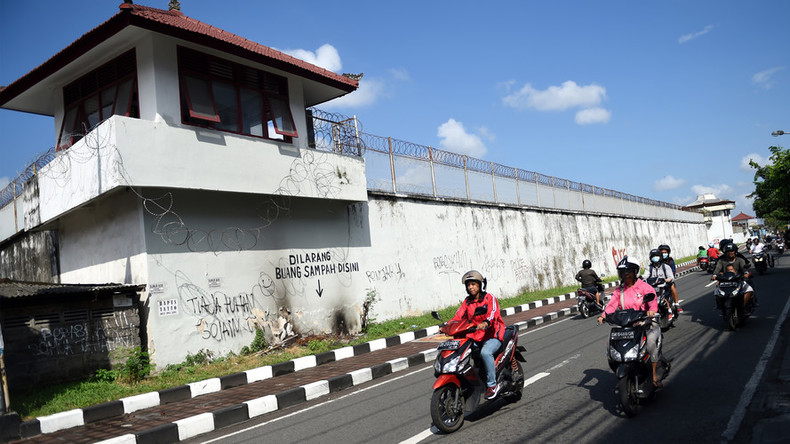 Four prisoners dug their way out of Bali's Kerobokan jail via a tunnel and remain at large.
Prison guards discovered the men were missing on Monday morning. A 40cm-diameter tunnel was found behind the jail's clinic, close to a guard tower.
READ MORE: Nearly 1,000 inmates escape prison after militant attack in Congo
The men include Australian Shaun Davidson, who was locked up for using a fraudulent travel document and only had two months left to serve of his one-year sentence. An Indian man, Saye Mohammed Said, was serving 14 years for drug offences, Malaysian Tee Kok King was serving seven-and-a-half years for drug offences and Bulgarian Dimitar Nikolov Iliev was doing seven years for money laundering.
"We found a hole behind the clinic to the outside, underground," the corrections chief at the Law and Human Rights Ministry, Surung Pasaribu, told News Corporation. "We allege that they escape through the underground hole."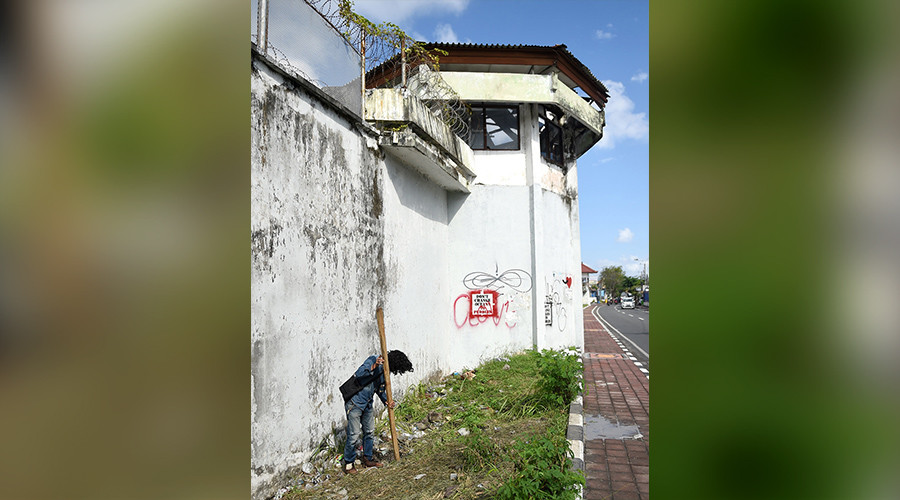 The men are believed to have escaped via the roof of B Block and then jumped the fence to get behind the clinic, where the hole was found.
"The tunnel is about 12 meters long and we suspect it took more than a week to build," head of Kerobokan prison Tony Nainggolan said, Reuters reported. The tunnel connects to a water tunnel that leads to the main street.
CCTV cameras in the area weren't working, and officials found a cable had been cut."We don't know [who cut it]. We just realized this morning [that] it's not working," Pasaribu said.
The four men are still at large.
"We are still working to chase them. We have also made a report to the police," Pasaribu said.
Said was seen by another inmate at 6:30am, so it's believed they escaped sometime after that.
Davidson is not only on the run for skipping the last few weeks of his sentence, he is also wanted for drug offences back home in Perth.
The Australian fugitive had previously described the conditions in Kerobokan during his sentencing last year.
"It was built for 300 people, there is 1200 there," he said, Nine News reported. "It's pretty hard for some of the locals in there, if they don't have any money, you don't eat. They don't give you any food, they don't give you a bed. They don't give you anything."