Nearly 1,000 inmates escape prison after militant attack in Congo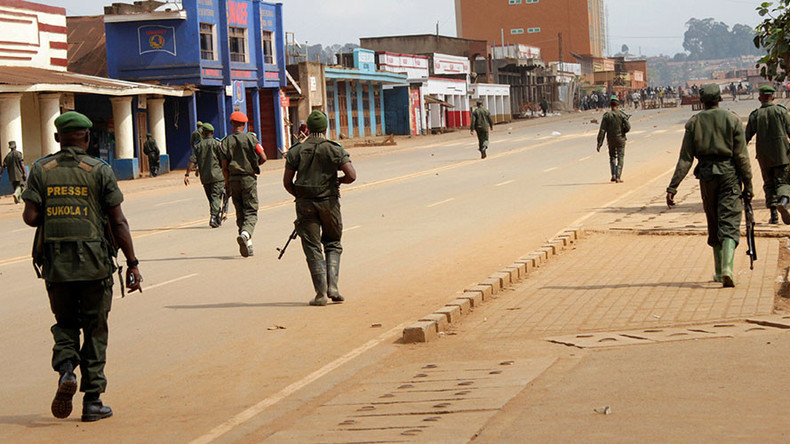 At least 930 prisoners escaped and 11 people were killed during a militant attack on a prison in the central Democratic Republic of Congo.
The attack occurred on Sunday in Congo's northeastern town of Beni, according to the provincial governor Julien Paluku. Out of 966 prisoners, only 36 remained in jail after the attack, which claimed the lives of 11 people, including eight prison guards, the governor said.
The attackers used heavy weapons in order to overrun the prison security. The assailants have not yet been identified, as there are multiple militant groups reportedly operating in the area.
The authorities imposed curfew on the area, prohibiting all civilian movements, following the jail raid in order to repel the attack and find the escaped prisoners.
"Only the army and the police have the right to circulate to bring under control the enemy, who started to flee at 3:30pm (local time)," Reuters quoted Paluku as saying.
Prison breaks have become quite frequent in the country, with the latest occurrence becoming at least the fourth incident of such sort in a month.
Security in Congo deteriorated following President Joseph Kabila refusal to step down at the end of his mandate last December.
About 4,000 inmates escaped the capital Kinshasa's main high-security prison last month after an attack blamed on separatists, Reuters reported citing country's police.
At least three inmates escaped from another jail in Congo's capital on Saturday.