'World's horniest bandits' steal 30k condoms from sex toy company (VIDEOS)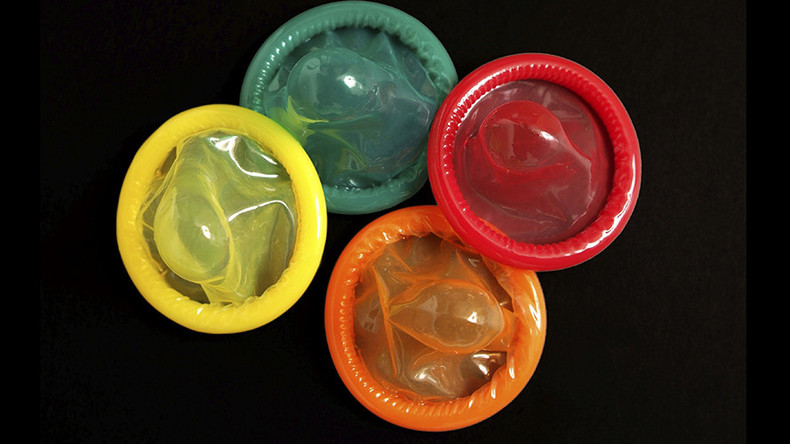 The "horniest criminals in world history" stole 30,000 condoms from the Las Vegas warehouse of a Swedish sex toy company.
Lelo took to Twitter to call out the criminals who have now targeted their warehouse twice, making off with the haul of condoms.
In a second robbery, carried out the following night, thieves stole 33 prostate massagers and 48 kegel beads, amounting to more than $9,000 in merchandise. Both burglaries were carried out while no employees were on site.
READ MORE: Man with genitals stuck in penis ring for 'days' cut loose by firemen
"WHAT KIND OF PARTY ARE THESE PEOPLE HAVING. We could have done the sponsorship or something. A friggin' invite might have been nice," fumed the company owners in a statement.
CCTV captured footage of the heists which was released in an effort to track down the criminals. In one of the videos the thieves back their getaway car right through the shutters of the warehouse.
READ MORE: 'Never seen anything like it': Ornate Victorian dildo on sale at Irish auction
"The good news is that with 30000 HEX condoms it's 30000 times less likely that these miscreants will generate more of themselves," the company said.