Missing hunter eaten by crocodiles, discovered remains suggest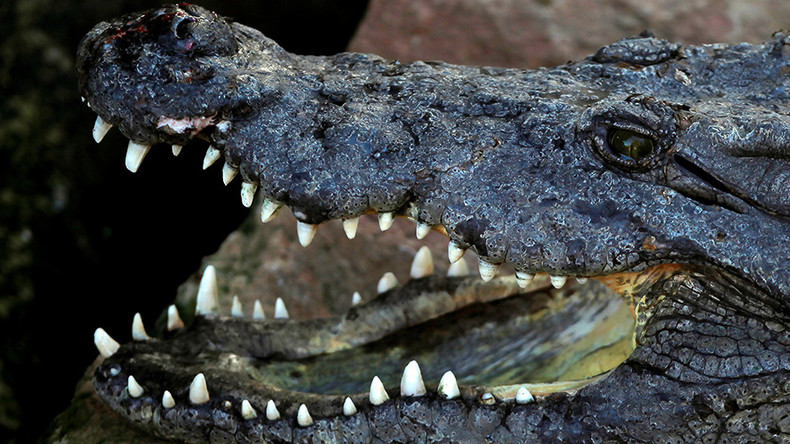 The weeks-long search for a missing professional hunter has been called off after rescuers found what they believe to be his remains inside two crocodiles.
South African Scott van Zyl, 44, disappeared on April 7 while on a hunting trip in Zimbabwe with his dogs and a tracker.
Zyl, who runs a safari and hunting for tourists in South Africa, and the tracker reportedly left their pickup truck and took off into the bush in separate directions in search of game animals.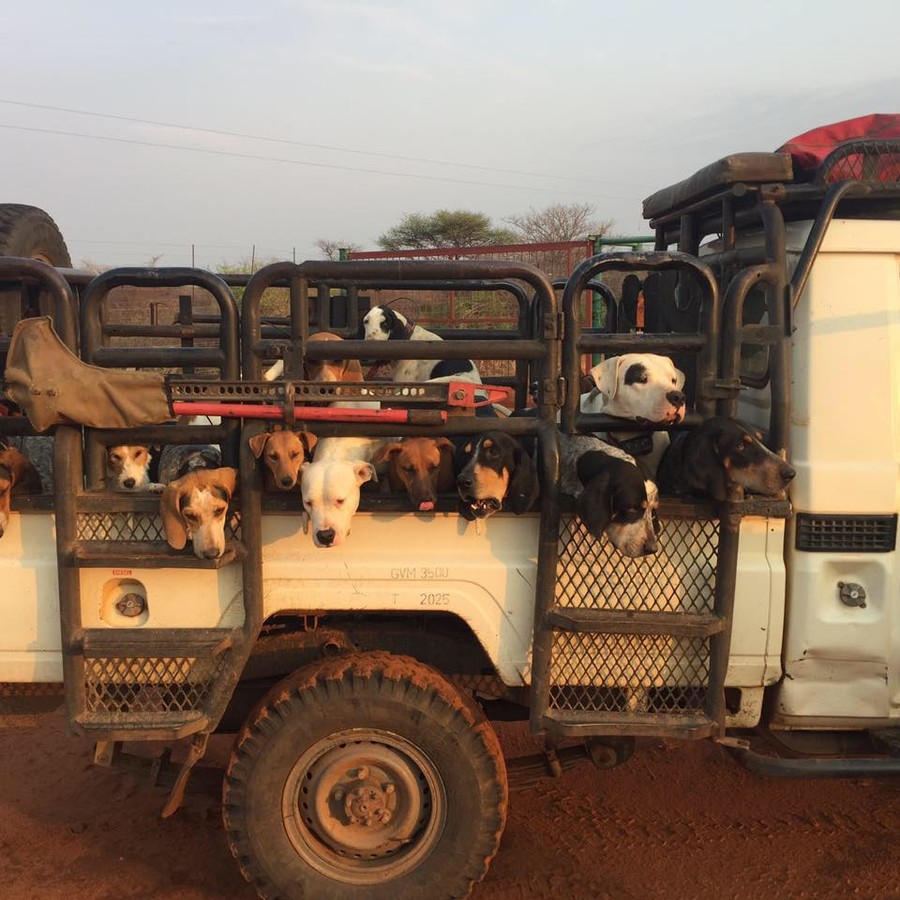 READ MORE: Teen jumps into river to impress girl, gets savaged by crocodile (PHOTOS, POLL)
When the dogs later returned to camp without Zyl, and his backpack discovered near the banks of the Limpopo River, a huge search and rescue operation was launched to scour the enormous hunting area.
A GoFundMe page raised over $40,000 to help meet the costs of the effort, which involved $850 per hour helicopters to search the grounds. The rescue mission was called off Friday, however, when possible human remains were found in the stomachs of two crocodiles.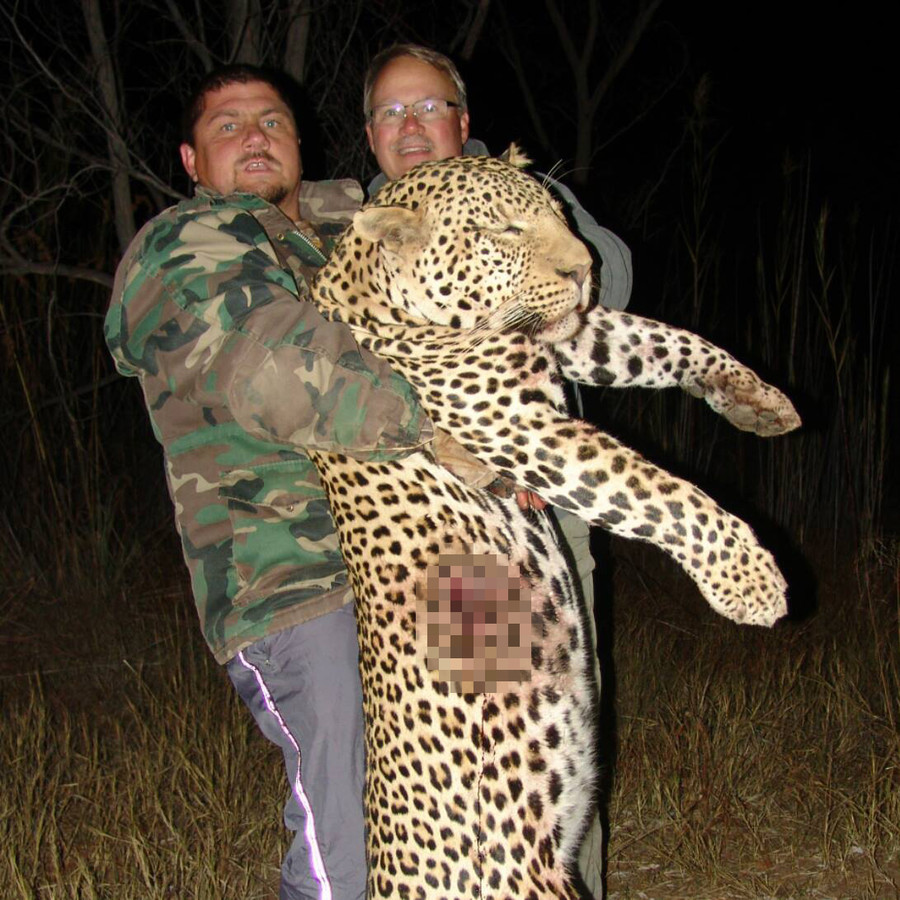 READ MORE: Footballer dies in crocodile attack while jogging in Mozambique
Two Nile crocodiles spotted near the area where Zyl went missing were shot by Zimbabwean police, who suspected they had something to do with the father-of-two's disappearance.
A formal investigation has been launched by police and DNA results to confirm the identity of the remains are expected within two weeks.
"We found what could possibly be human remains in them. Until we have the results, we can confirm nothing,"said Sakkie Louwrens of the Heritage Protection Group (HPG), who was involved in the operation.