Footballer dies in crocodile attack while jogging in Mozambique
Published time: 19 Mar, 2017 19:20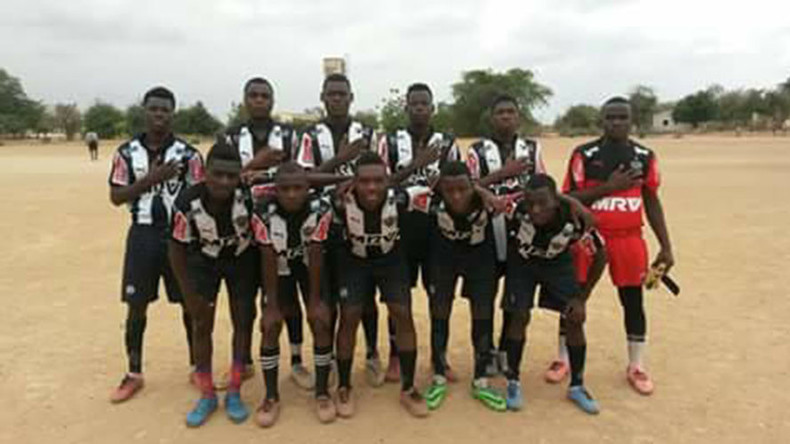 A young amateur footballer from Mozambique has died after being attacked by a crocodile while jogging along the Zambezi riverbank.
The tragedy occurred earlier this week, with Estevao Alberto Gino's death being confirmed by his club, Atletico Mineiro de Tete.
The 19-year-old player was attacked by a crocodile, as he stopped to cool down, while jogging along the Zambezi river, according to Edy Carvalho, the club's founder, and coach.
"The crocodile came out of the water abruptly and took him by the waist. After that, the animal ran back into the water," Carvalho told O Tempo.
He lamented that the teenage player's body was not found.
Gino was running with two friends, who said they could do nothing to help him and that the crocodile was about five meters in length.
"We are mourning our player, our brother, our friend, our son and our eternal central defender Estevao Alberto Gino, only 19 years of age with a promising future, who was the victim of a crocodile on the banks of the Zambezi river," Atletico Mineiro de Tete said on Facebook.
READ MORE: Hunt for giant man-eating crocodile underway in Southern Mexico
The club described Gino as "an example of obedience, respect, and humility," expressing condolences to his family.