'Croc' cocaine: Gun, drugs & caiman uncovered in NYPD bust (PHOTOS)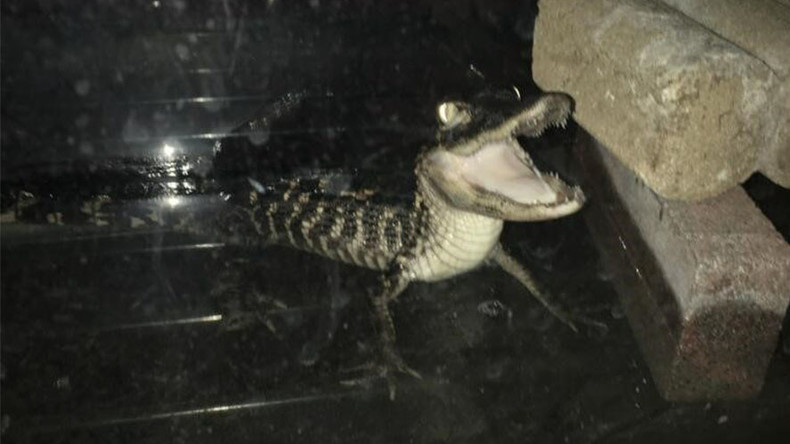 New York Police Department officers are no strangers to finding drugs and guns during raids but one bust uncovered something not so routine – a caiman.
NYPD officers assigned to the Emergency Services Unit, typically responsible for high security inmate transport, riot control, inmate escapes, tactical security operations and searches, were executing a search warrant in the Brooklyn area of the city when they uncovered the small reptile.
According to the NYPD, upon raiding an address on East 21st Street, Brooklyn, on Wednesday police seized a .380 semi-automatic handgun, a quantity of crack cocaine and a caiman, which was kept in a tank in the living room of the property.
READ MORE: Brave wrangler wrestles 9ft gator out of Florida storm drain (VIDEO)
A 41-year-old man was arrested during the bust and charged with criminal possession of a controlled substance, criminal possession of a loaded firearm, and possession of a prohibited wild animal.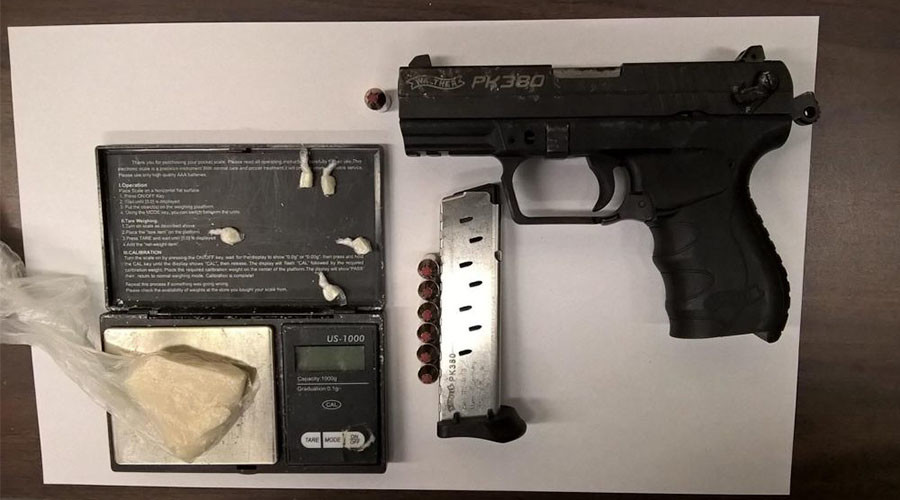 This is not the first time cops in the Big Apple have found exotic animals in places they shouldn't be. In 2003, a Bengal tiger and a 3ft (90cm) alligator were uncovered in an apartment in Harlem.