Topless sunbathing no longer a criminal offence in Geneva as 88yr old ban lifted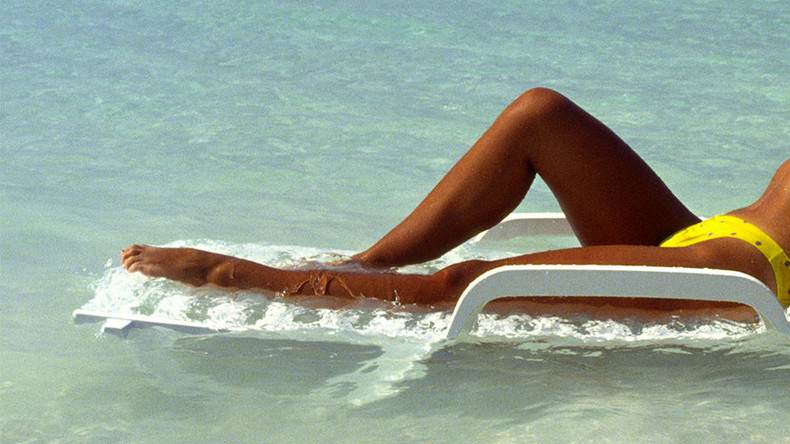 Visitors to Switzerland's Lake Geneva and the River Rhône will now be able to swim and sunbathe topless after Swiss authorities relaxed an outdated 88-year-old law forbidding the popular pastime.
The public bathing rule from 1929 barred anyone in Switzerland from swimming in the lakes or rivers "without being clothed in a costume or trunks appropriate to each sex," local French language daily Le Matin reports.
READ MORE: Battle of the breasts: Federal judge order Colorado town to lift embargo against topless women
As a result, police officers were able to fine women caught bathing without the top half of their bodies covered.
However, following a petition against the excessive zeal of the authorities, signed by 233 residents who thought the rule was sexist and absurd, the decision was taken to relax the near 90-year-old decree.
"We are lowering our moral principles concerning the upper body," State Council President François Longchamp said when speaking to the media on Wednesday, as cited by Le Matin. "We remove the top but not the bottom," quipped his colleague Antonio Hodgers.
Paradoxically the law did not apply to swimming pools, at which women had previously been able and continue to sunbathe topless. There is also no federal law against public nudity in Switzerland.