Kuwait to prosecute 38 fingerprint fraudsters over high tech job scam
Published time: 5 Mar, 2017 17:48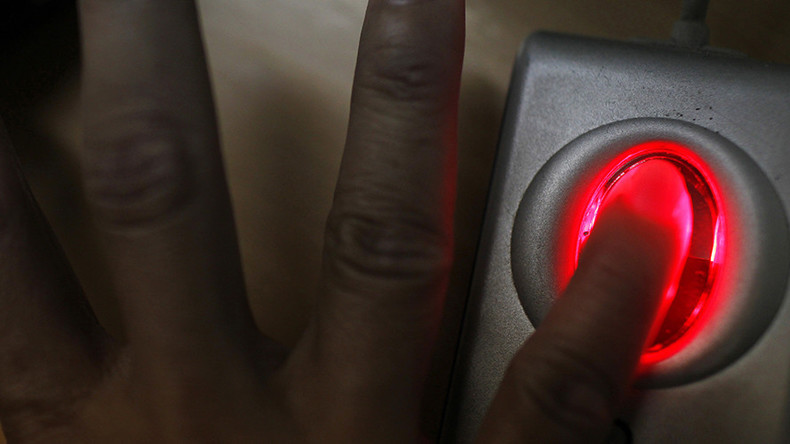 Kuwait is to prosecute 38 people for attempting to use fake silicone fingerprints to falsely register their attendance at work.
The offending civil servants, in collusion with other employees, were caught out by the biometric 'clocking in' system to register their attendance, which requires both facial and fingerprint recognition to log your hours.
The lack of corroborating pictures sparked an investigation into the apparent truancy.
"The employees were referred to justice and an administrative order has been issued to all the employees to ensure their faces are clear to the camera when they are logging in with their fingerprints," Minister of commerce and industry Khalid Al Rowdan said, reports Gulfnews, citing an interview with Kuwaiti daily Al Rai.
The Kuwaiti government employs about 20 percent of all workers in the small Gulf State, but is plagued by truancy, hence the sophisticated clock in system.
Last year, the government stopped the salaries of more than 900 employees due to high levels of absenteeism with 'Ghost employees' in public departments a particular problem, leading to a call for more stringent action to be taken against those responsible.
One particularly bad offender had been continually paid, despite not showing up for work for ten years, while another had been receiving his salary despite living outside the country for a year and a half.