'Autistic' teenager suspected of hacking Australian air traffic control, aborting landing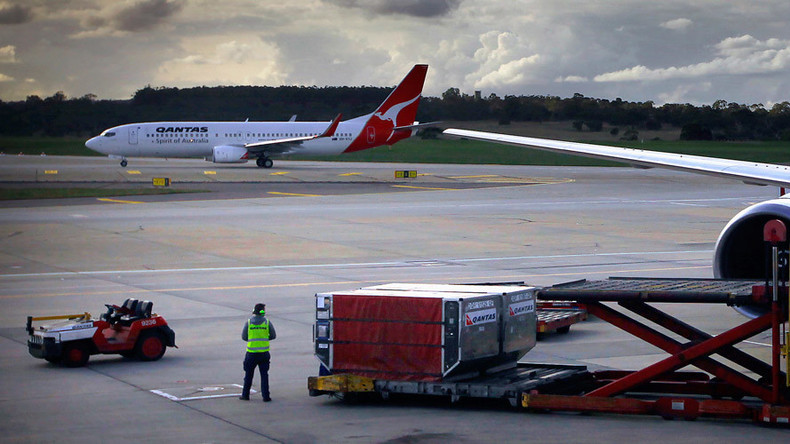 A 19-year-old man in Australia has been charged with compromising air traffic security after he allegedly made unauthorized hoax transmissions to aircraft and air traffic control at Melbourne and Avalon airports.
Paul Sant from Melbourne was arrested earlier this week after authorities suspected him of tapping into air traffic control, Australian media reported.
The teenager was charged with several counts of unlawful interference with air traffic control and endangering the safety of aircraft.
He reportedly tapped into radio transmissions at Melbourne and Avalon airports at least 16 times between September 5 and November 3. The man is believed to have found a way to compromise the air traffic control frequency and communicate directly with pilots and control towers.
One of his hoax calls allegedly forced a Virgin plane to abort its landing, AAP news agency reported.
Sant's lawyer told the court the teenager was suffering from depression and had been diagnosed with autism. He was not on any medication, the lawyer added, as cited by AAP.
The young man remains in custody and is expected to apply for bail next week. His alleged offenses might land him in prison for up to 20 years.
Meanwhile, Airservices Australia said there was no current threat to the safety and security of the passengers as a result of the alleged interference. Australian Federal Police crime operations also claimed security measures for the airline industry were "robust," saying police have been "treating this matter appropriately."