Archaeologists discover ancient Egyptian city close to Pharaoh's tomb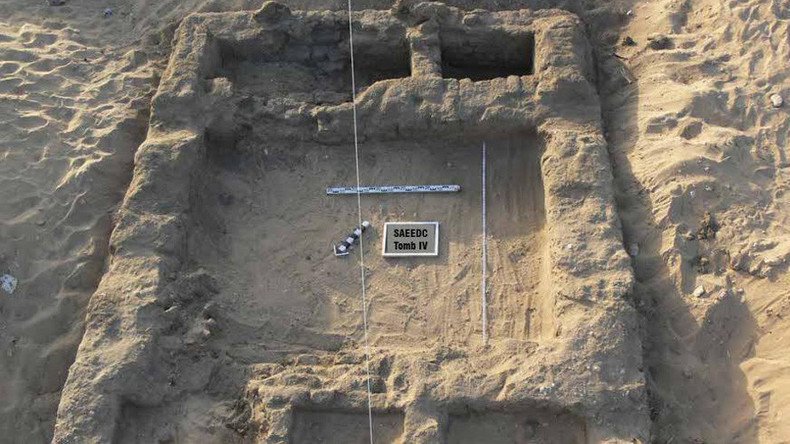 Egyptian archaeologists have unearthed a 7,000-year-old city alongside a cemetery containing 15 graves. Experts believe the discovery could provide fresh insight into life in one of the oldest cities in ancient Egypt.
The find was made during excavations close to the Temple of King Seti I in Abydos, close to present day Luxor, in the southern Egyptian province of Sohag. The city is believed to have housed important officials and grave builders, Egypt's ministry of Antiquities said in a statement.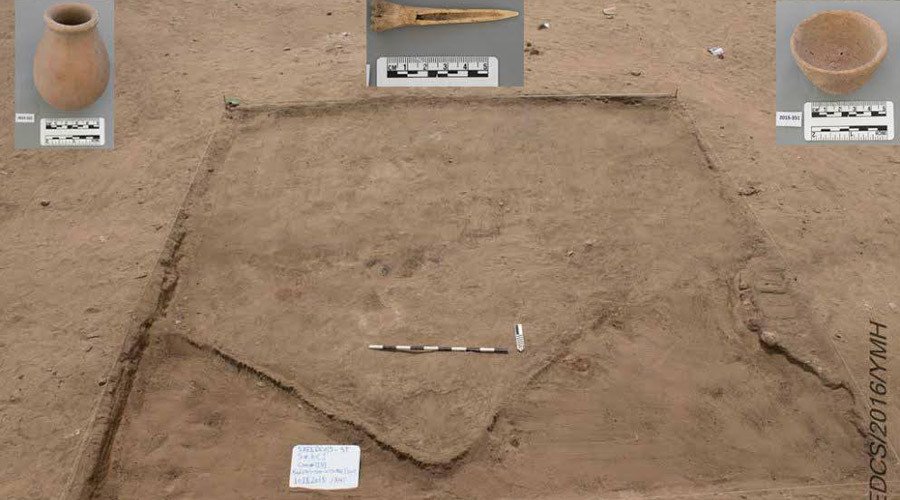 The officials would have had responsibility for overseeing the building of the cemeteries of the royal family in Abydos and they were likely buried in the large tombs in the newly discovered cemetery.
The ministry revealed that the archaeologists have so far discovered 15 huge tombs made of mudbrick. Hany Abu al-Azam of the ministry said that the huge size of the graves underlines the importance of their owners, their influence and social status during that early period of ancient Egyptian history.
Huts, tools, pottery and other remains of everyday life were also found on the site, leading experts to conclude that the town provided food and drink to the workforce who labored on the adjoining cemetery.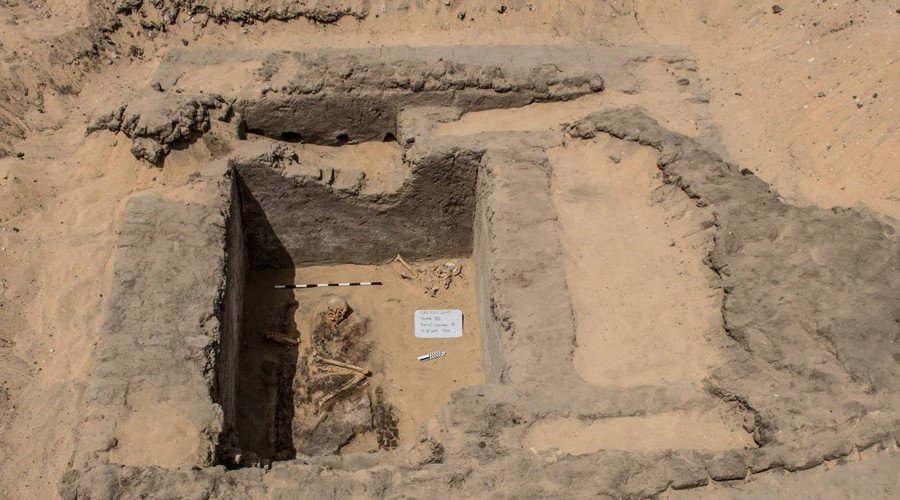 The discovery could prove a boon for Egyptian tourism, which has seen visitor numbers steadily decline in recent years, particularly following the Russian Metrojet bombing in October 2015.
The plane traveling from Sharm El Sheikh International Airport to Saint Petersburg was bombed, killing all 217 passengers and seven crew members on board.
READ MORE: Colorful 3,000yo mummy discovered 'in very good condition'
You can share this story on social media: