Bob Dylan: I won't travel to Stockholm to accept Nobel Prize
Published time: 16 Nov, 2016 21:49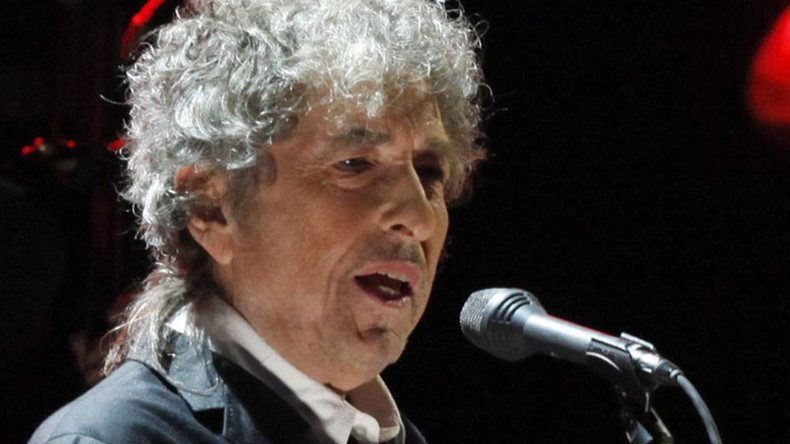 Bob Dylan has confirmed he will not travel to Stockholm to accept the Nobel Prize in Literature next month, the Swedish Academy said.
The American music legend made world headlines last month when it was announced he would receive the accolade for literature, despite being a songwriter and not a traditional literary great.
The Academy credited the 75-year-old icon as "having created new poetic expressions within the great American song tradition."
Despite initial difficulties in contacting Dylan, the notoriously media-shy singer songwriter said three weeks ago he would accept the prize of 8 million Swedish crowns ($870,000).
The Swedish Academy issued a statement on Wednesday, saying they had received a personal letter from Dylan yesterday, in which he explained that he could not attend the ceremony due to pre-existing commitments.
"He underscored, once again, that he feels very honored indeed, wishing that he could receive the prize in person," the statement read.
The academy has made only one requirement of the Nobel laureate – that he present a Nobel lecture within six months of the award ceremony. This lecture does not have to be delivered in Stockholm.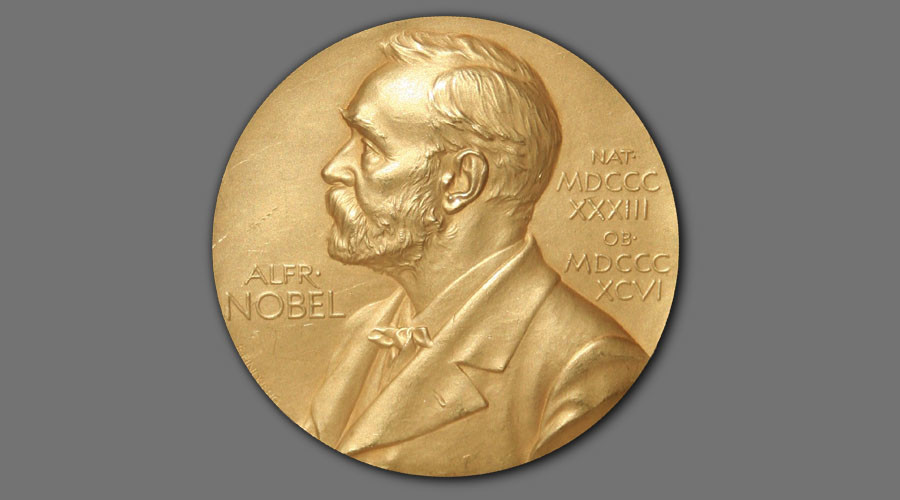 READ MORE: Nobel Prize panel gives up trying to reach Bob Dylan after his unprecedented win for literature

The academy noted that, while it is unusual for an awardee to not attend the ceremony, it isn't exceptional. Previous winners who were unable to collect their prize in person include Doris Lessing, Harold Pinter and Elfriede Jelinek.
"The prize still belongs to them, just as it belongs to Bob Dylan," the academy said.
French philosopher Jean-Paul Sartre rejected the Nobel Prize for Literature in 1964, but his name is still on the list of winners.
Dylan told the Daily Telegraph at the end of October he would "absolutely" attend the Nobel Prize winners' banquet "if it's at all possible."
The musician, who released his 37th LP in May, has received a multitude of various accolades throughout his career, including 11 Grammys, an Academy Award, a Golden Globe and the Presidential Medal of Freedom.
The ceremony will take place in Stockholm on December 10.