Bill & Hillary Clinton's Wikipedia pages hacked, replaced with porn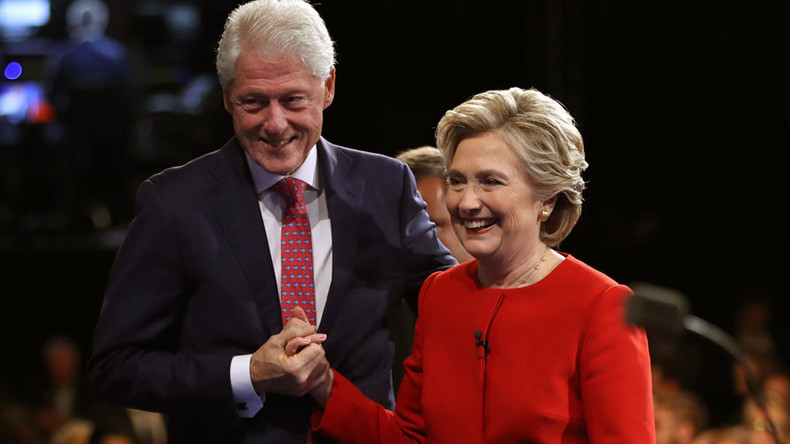 Hillary and Bill Clinton's Wikipedia's pages have been hacked and replaced with pornography and a message supporting Donald Trump.
"Reminder that voting for Hillary Clinton this November means proving how much of a spineless, boring cuck you are," a message on the page read. "Nuclear war will be inevitable, as will Bill Clinton raping more women and children. Save the America you know and love by voting for Donald."
The message was signed "Meepsheep and the Gay N*gger Association of America [GNAA]."
The group describe themselves as an internet-trolling organization who have taken responsibility for trolling Barack Obama's campaign website, CNN and and Wikipedia.
In 2007, Obama's election website was attacked by the group with their name displayed on the homepage.
Following Hurricane Sandy in 2012, the group also circulated false images of African Americans looting. Several publications including the Drudge Report and the Daily Mail unknowingly used the images in news stories.
Both Bill and Hillary Clinton's pages returned to normal after less than 30 minutes.
You can share this story on social media: