Pharmacy porn show: Hackers suspected in chemist's late night erotic screening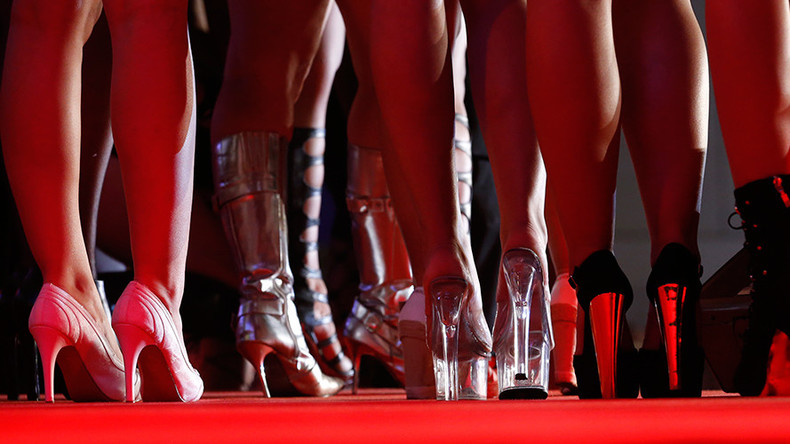 A pharmacy in Munich, Germany gave passersby something of an eyeful when it displayed a late night porn show on its advertisement monitors in an apparent hack.
The unexpected erotica screening came to the attention of police on patrol Wednesday night when they came across crowds gathered in front of the pharmacy in the city's Sendlinger Tor area.
The adult movie was being shown on three monitors usually used to promote medication available for sale at the store.
The police contacted the pharmacy owner who assured them it was not a ploy to attract nighttime crowds. She was flabbergasted by the news, according to Suddeutsche Zeitung.
The X-rated display was shown for at least two and a half hours before it was shut down at 1.30 a.m.
Investigations are ongoing, but police believe an unknown hacker is responsible for the sexually explicit material. Services at the pharmacy were limited Thursday due to IT maintenance carried out as a result of the breach.
Munich's famous beer festival Oktoberfest is taking place at the moment, attracting throngs of tourists to the Bavarian capital.
READ MORE: Munich to spend extra €2.2m on Oktoberfest security in the wake of Brussels, Istanbul attacks