Xbox Live goes down, up to 48mn users affected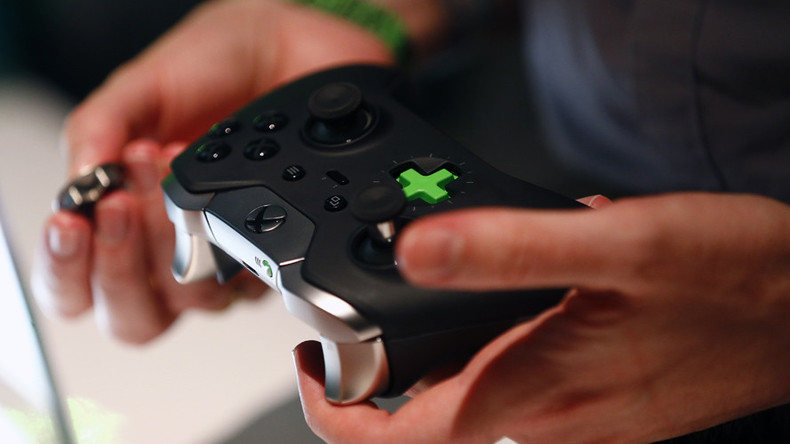 Microsoft's online multiplayer gaming service Xbox Live is down. Users in the UK and the US have reported being unable to access servers and Xbox has tweeted that the issue is being investigated.
The outage began just before 17:00 GMT or 09:00 Microsoft HQ time and is still ongoing. Forty-eight million people reportedly use the global service daily.
Xbox Live charges its gold membership users a fee of $6.99 per month for use of the service, which enables them to engage in multiplayer games online. A lower tier free service is also available.