Tech-savvy squirrel steals GoPro camera, shoots 'Up the tree' documentary (VIDEO)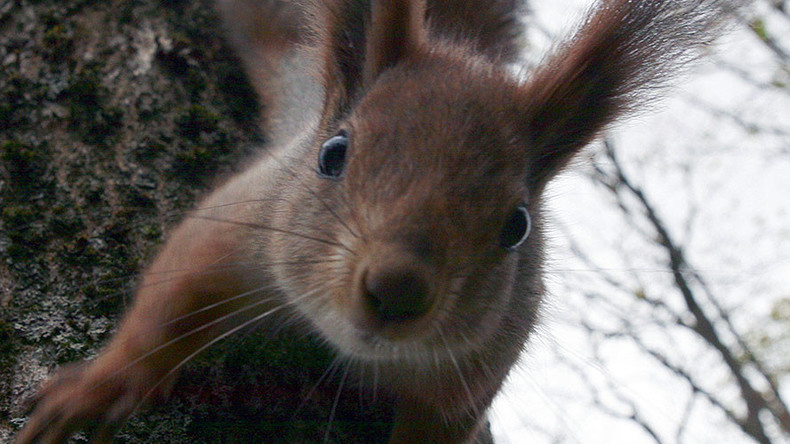 This is almost Oscar-ready. A cheeky squirrel grabbed a GoPro camera to produce quite a "squirrelish" documentary film.
Squirrels in Montreal, Canada, are not tech-shy, as was proven by a recently uploaded YouTube video.
"This is the BEST POV EVER! Absolutely out of a video game, the squirrel takes us on a ride through the branches," YouTube user Viva Frei who posted the video writes.
Animal camera thieves taking selfies are now everywhere. In 2015, a seagull filmed the Atlantic coast with a GoPro camera it had stolen from a German tourist on a Spanish island. At the end, it shot a cool selfie – probably better than the camera's owner might have taken.
READ MORE: This is nuts! Water-skiing squirrel filmed with GoPro (VIDEOS)
In 2014, a monkey in Bali stole a GoPro from an amateur wildlife photographer and took a selfie. That same year, an elephant at the West Midlands Safari Park, England, picked up a phone dropped by a tourist, touched the screen, and took a self-portrait.