'Never been more elusive': Social media users call for peace after Kabul attack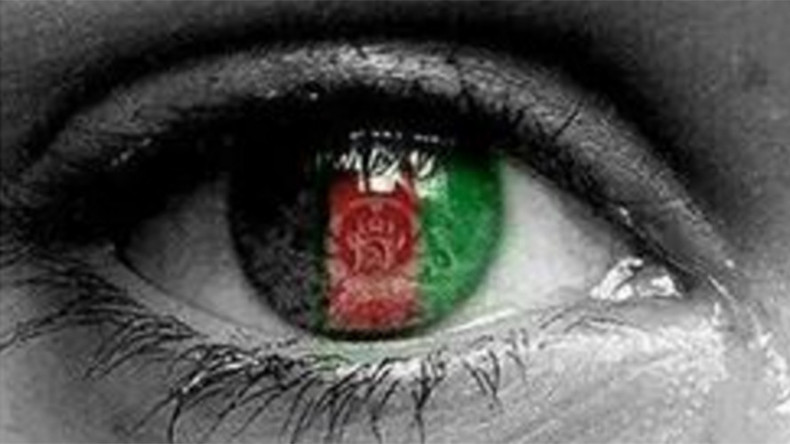 Following the death of at least 80 people in a terrorist attack in Kabul, social media has been alight with both messages of sympathy as well as a critique of the lack of coverage the attack had received in mainstream media.
READ MORE: Death toll in Kabul suicide attack climbs to over 80 killed, more than 230 injured
Many noted how Afghanistan is a country keen for peace but has been unable to achieve this "elusive" goal.
As is usually case following other attacks, the 'Pray for' hashtag was being used by many on social media to pass on their sympathies to the people of Kabul.
#PrayforAfghanistan also began being promoted by social media users.
In a similar vein, an injured dove, the bird of peace, is seen with numerous plasters on its injured body following numerous terror attacks around the globe.
With less than 24 hours having passed since a shooting rampage left at least nine people dead in the German city of Munich, some questioned why there was so much media coverage of those events and yet Kabul didn't seem to matter as much to media outlets and the broader social media community.
READ MORE: Munich mall shooting: Lone wolf attack 'inspired by Breivik'

The lack of a response from political leaders around the world has also been questioned.
Video footage of the attack also emerged on Twitter in the aftermath of the attack, showing the moment the bomber attacked, as well as the devastation they caused in the city.