WikiLeaks makes public secret Guantanamo files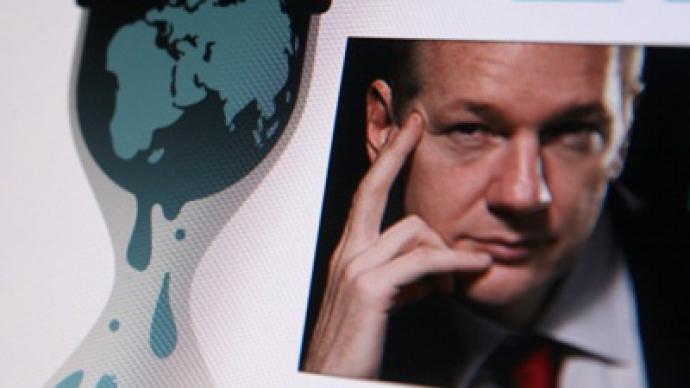 A recent release of cables by WikiLeaks has shed new light on the on-goings at America's Guantanamo Bay, Cuba detention facility.
The documents detailed communications between officials and contain memos and files on the treatment of at least 700 Guantanamo detainees. In addition, the materials highlight a high rate of imprisonment at the facility of innocent people. Many of the documents provided proof to many things which activists had speculated about for years – ranging from how inmates were treated to whom was targeted. Ailing elderly farmers were taken, nine year old children, teens and those who bought Casio watches were all on the list of those later found innocent. Scott Horton, a contributing editor at Harper's Magazine said a large number taken were completely innocent, yet remain held because the administration did not want to admit they had made any mistakes. In addition, others were held without any specific evidence or links to terrorism aside from vague connections such as the use of Casio watches, which al-Qaeda often uses as timers. "Had they been held in Pakistan or Afghanistan rather than moved to Guantanamo they would have long ago been released," said Horton. "It was just the special regime concerning Guantanamo and Washington's concern about political embarrassment for holding them."There was a great deal of apprehension over releasing someone who was innocent because of the circumstances under which they were held. Holding, torturing and mistreating an innocent shepard or farmer becomes a political and legal disaster. "They can claim [legal] damages against the United States and the reputational harm to the US is tremendous," Horton explained.Intelligence officials were seeking any and all reasons to hold those who were likely innocent to avoid those types of controversies. Many Americans and major US allies like Canada, the UK and NATO members have actively called for a close to Guantanamo and an end to US torture. Humanitarians are seeking a return to human dignity – something the US has claimed to support. Guantanamo however remains open and Obama recently resumed the use of military tribunals to trial the prisons inmates. 
You can share this story on social media: