Activists call for end to torture at Guantanamo Bay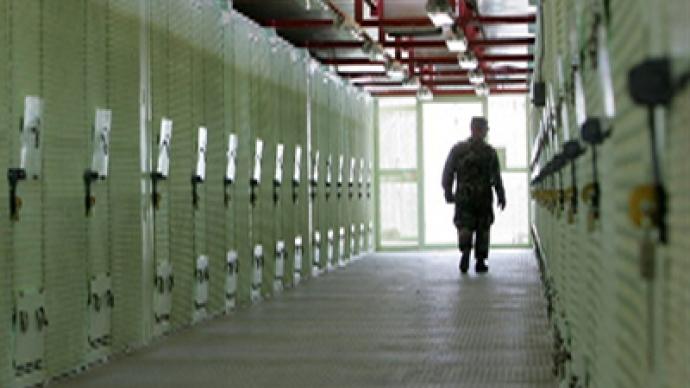 Despite calls made by US President Barack Obama to close the military detention facility at Guantanamo Bay and have the prisoners transferred, 173 remain inside, little has actually been done to make that happen.
Witness Against Torture Activists are hoping to call people into action to change this.Activists made their yearly pilgrimage to Washington, DC for a rally on the 9th anniversary of the detention facility being open at Guantanamo Bay.173 men and women, dressed in orange prison jumpsuits began the two week call to action. Activists were calling attention to what they call torture and inhumane treatment of the site's prisoners.Nearly 50 of those 173 men inside are considered too dangerous to release but too difficult to prosecute. So what then? Do they stay until they die? It is one of so many questions surrounding Guantanamo Bay.Though they've come out for the last several years there is a slight change this year to the prison uniform.Many here are wearing stickers with the image of PFC Bradley Manning.Manning is accused of leaking secret documents to the whistleblowing website WikiLeaks.He's being held in solitary confinement though he hasn't been charged with a crime. A lot of people here called this torture; in the same way prisoners held at Guantanamo Bay are also tortured.
You can share this story on social media: