"Ward no. 6" to represent Russia for "Oscar"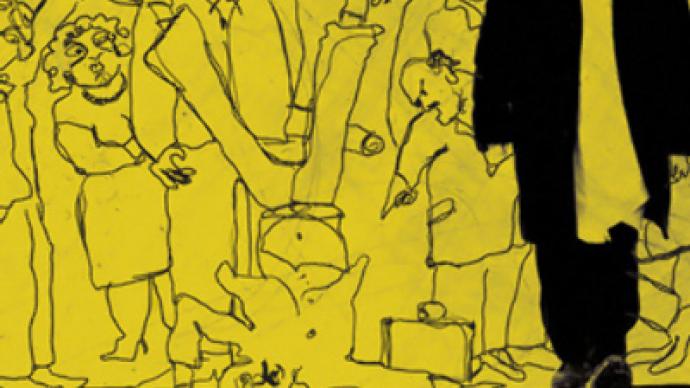 Karen Shakhnazarov's film "Ward no. 6" will be in the running for an award from the American Academy of Motion Picture Arts and Sciences in the "Best foreign film" category.
The choice of the Russian Oscar committee, headed by Vladimir Menshov, a Russian actor and film director, was announced on Friday on the committee's website. The commission was choosing out of the films that were released during the period from October 1, 2008 till September 30, 2009.
The film has its own story of creation, which totals 20 years all in all. The script, adapted from Chekhov's novel, was written by Karen Shakhnazarov in 1989. It caused interest among Italian producers and Marcello Mastroianni was meant to play the main part of Dr. Andrey Ragin. Despite long talks, the film wasn't made back then.
As years went by, Shakhnazarov kept the idea to make the movie. Filming took place in a psycho-neurological centre in Moscow Region. Mentally ill patients of this institution learnt fragments of the book to play Chekhov's characters in some scenes of the film. The screenwriters moved the action to 2007; however Chekhov's original text was kept untouched.
Shakhnazarov's "Ward no. 6" has already been screened at several international film festivals including, Jordan IFF, the out-of-competition program of Montreal IFF, and the latest Moscow IFF where it scooped the "Best actor" award (Vladimir Ilyin as Dr. Ragin).
The film features Vladimir Ilyin, Aleksey Zharkov, Aleksandr Pankratov-Chyorny, Evgeny Stychkin and several other actors.
You can share this story on social media: